Winter day trips & adventures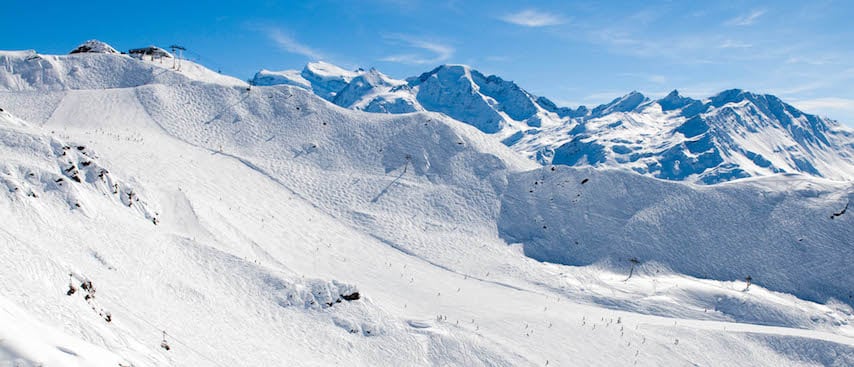 City day trips or ski another country in the Chamonix All Year minibus
We've put together a range of winter day trips to help you make the most of your stay in Chamonix. There's so much to see in the valley and beyond, so book a trip in the Chamonix All Year minibus and we'll do all the legwork.
Our city day trips allow you to explore some of the beautiful locations within reach of Chamonix such as Annecy, also known as the 'Venice of the Alps', while our ski away days capitalise on the vast ski area of the Mont Blanc Unlimited lift pass to give you access to skiing in three countries.
So read on and get inspired for your trip to Chamonix.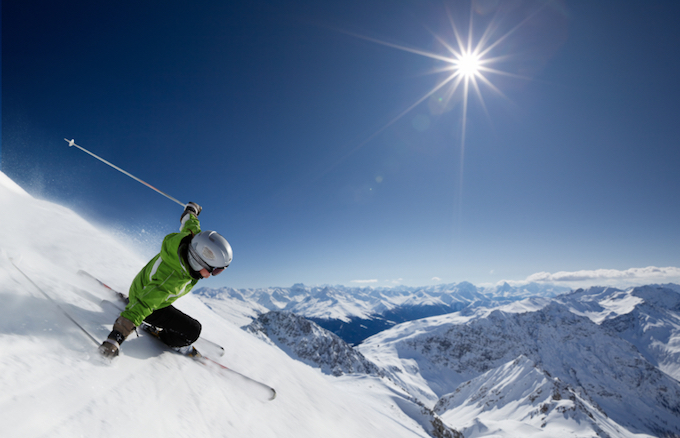 Ski in Switzerland – 50% off a day out in Verbier, included in your MBU lift pass (from 6 days)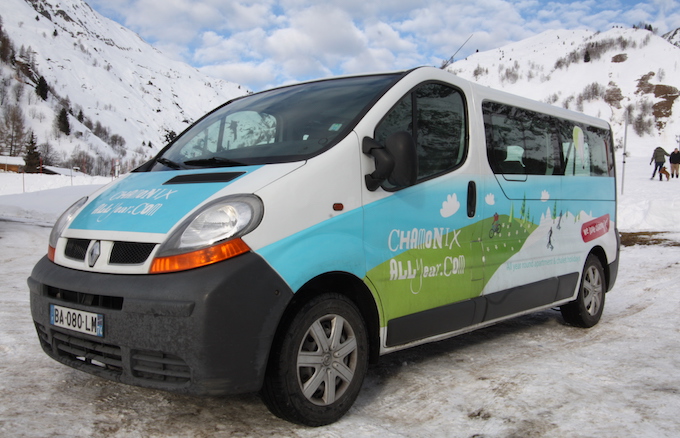 Don't worry about ski buses, small hire cars or parking at the lifts, book one of our ski shuttle packages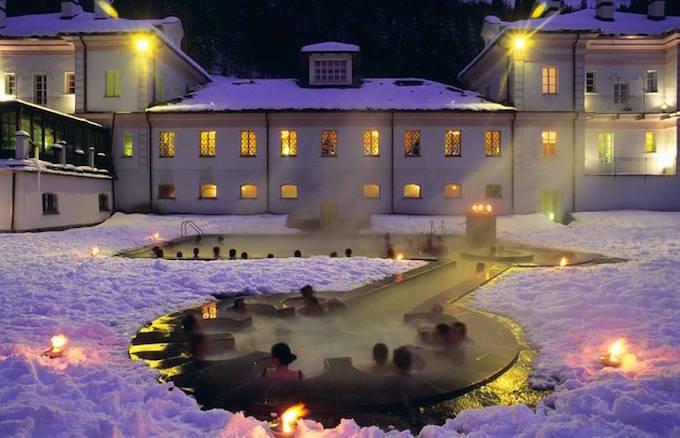 Indulge in the thermal baths near Courmayeur nestled among snow-covered mountains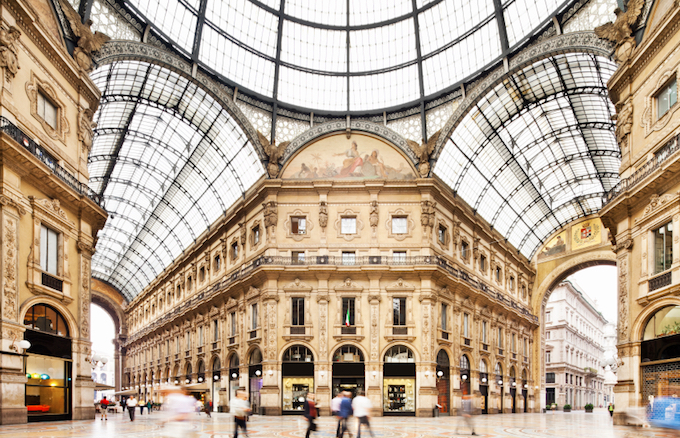 Visit Milan for great designer shopping, take time to see a concert, football match and more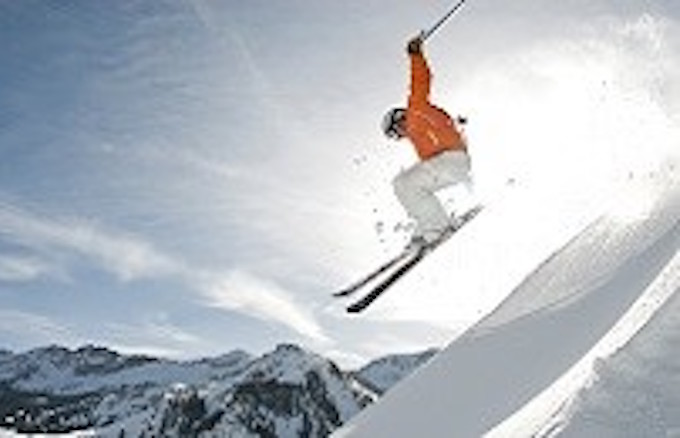 Both part of Evasion Mont Blanc area, these are popular destinations for a ski away day