Summer activities – adults and teenagers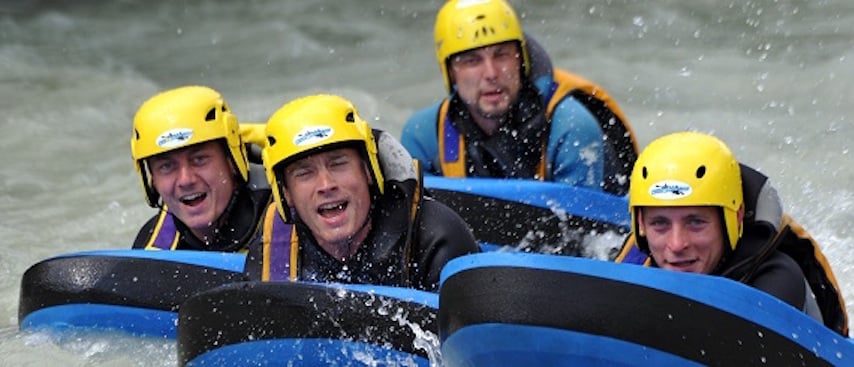 Find out here how to make the most of your Chamonix holiday with thrilling activities
As well as walking, hiking and biking, Chamonix has lots of activities on offer to get the adrenaline pumping. We work with experienced partners throughout the valley to offer you a range of options, all recommended for adults and teenagers who want a thrilling adventure to remember.
Our guide below takes you through all the options – get wet and wild with one of our water activities – rafting, hydrospeed or canyoning – or rock out on the 'via ferrata'. You can get some altitude on a parapente flight, at the adventure tree park or in a helicopter or head for the ice on a glacier hike. And once you've experienced some of what Chamonix has to offer, don't miss our day trips which allow you to see the best of the Alps as well.
We've also chosen all the activities that come recommended for families so if you're coming to Chamonix with kids, our dedicated guide has all the info you need to plan a fun-filled trip.
And if you still have questions, don't hesitate to contact your Resort Team. They can also organise transport to get you around the valley and to all of your different activities with our in-resort transport service.
Discover rock climbing for the first time in Chamonix or improve your technique with a guide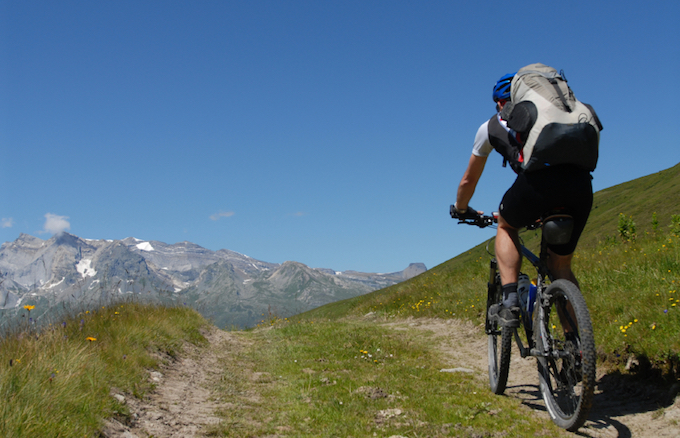 Chamonix offers an exceptional range of trails and routes to suit all levels – see bike hire discounts too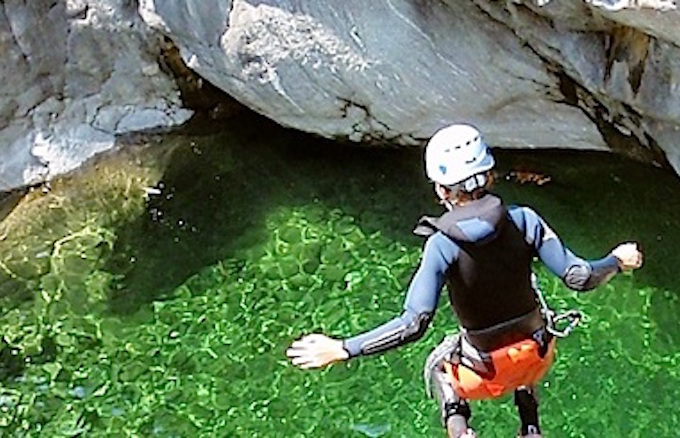 Abseil down waterfalls, scramble over boulders, slide over rocks and leap into pools of water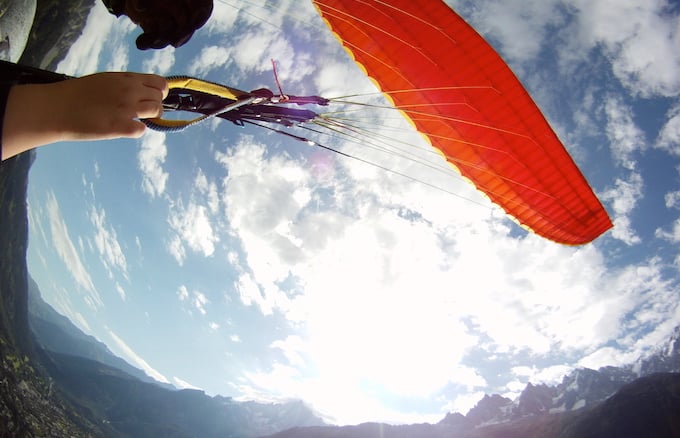 Get some altitude and fly like a bird over the Chamonix valley for an unforgettable experience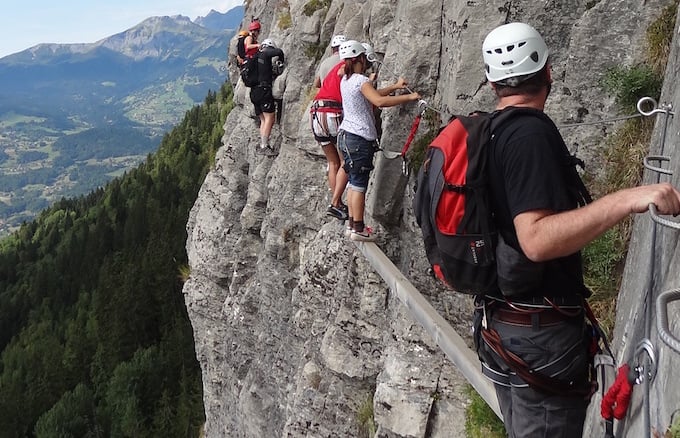 Climb up iron ladders, cross cable bridges, navigate your way along sheer cliff faces to the finish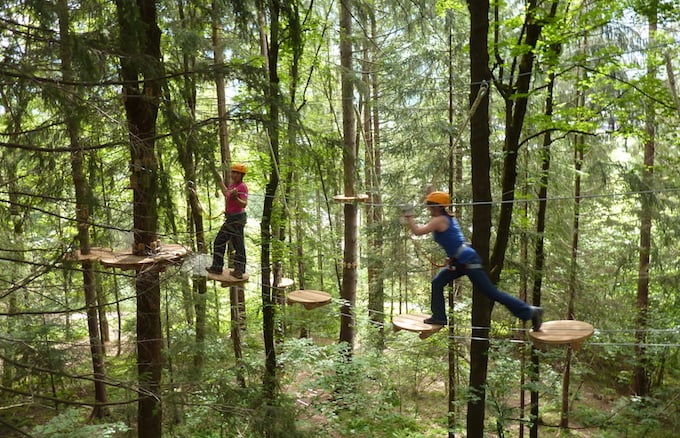 An exhilarating treetop experience which includes ziplines, wobbly bridges, Tarzan swings and more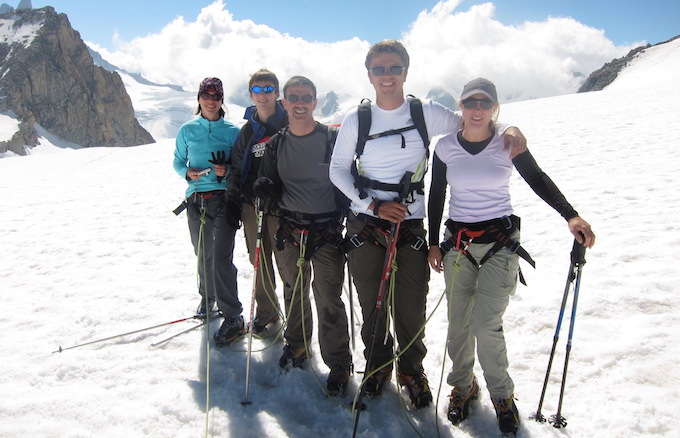 Set foot on a glacier for the first time or trek the famous Vallée Blanche with a guide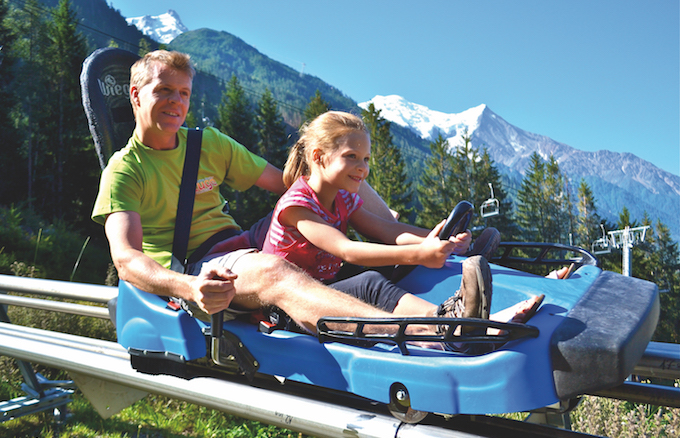 Don't miss the luge on rails that snakes down the hillside, near Montenvers train station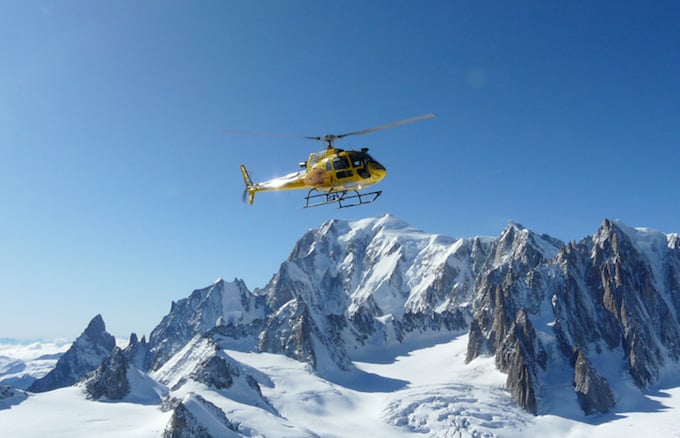 Soar over the Mont Blanc massif, hovering beside beautiful glaciers and enjoy the views