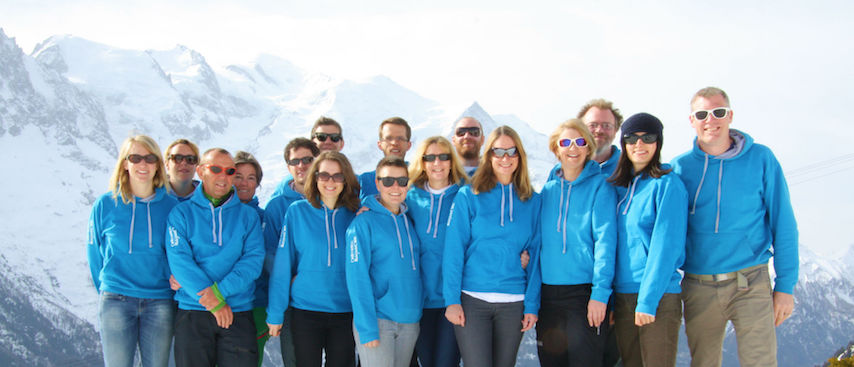 We love Chamonix! All you need to know about us
Everything that you need to know about Chamonix All Year – company details, contact forms, booking forms, our booking terms and conditions and even FAQ's.
Chamonix All Year operates as two separate companies
The UK business, Chamonix All Year Limited, manages the advertising and letting of chalets and apartments in Chamonix and our website has real-time availability and online bookings, making the choosing and booking of holiday accommodation in Chamonix very easy. Read our information on how to book with us and don't forget to check out the last minute availability and special offers.
The French business, Chamonix All Year SARL, offers a full range of products and services that our guests may require for their holiday to Chamonix, including ski passes, summer lift passes, activities, guides, and much more. Guests can also visit the Resort Team at the Chamonix Resort Shop based in Chamonix and open year round.
Chamonix All Year SARL also is responsible for property management of most of the chalets and apartments on the accommodation website, and we strive to offer a top quality service looking after accommodation in Chamonix.
Together we are an honest, professional, enthusiastic and passionate team who have the experience to provide a flexible, all-round service to make your Chamonix holiday experience memorable and hassle-free. We strive to constantly improve our services and products each year – read what our guests and owners have to say about us.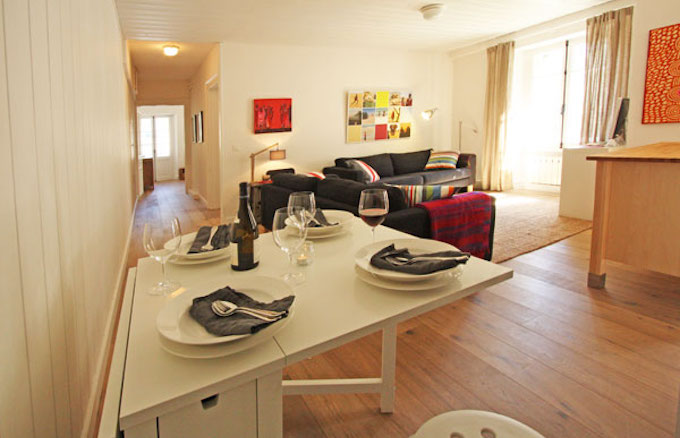 If you haven't been able to find the right accommodation for your stay, let our team search for you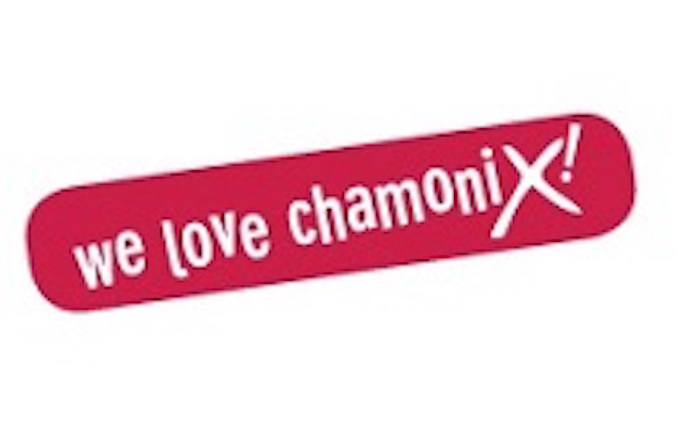 If you haven't been able to find the right accommodation for your stay, let our team search for you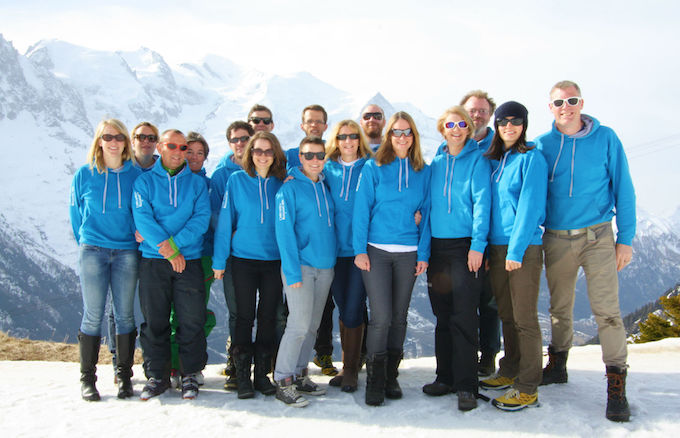 We're recruiting now for new members of our team – check out our available positions