20 years in Chamonix
All service, all smiles, all holiday
Reserve without Reservation
Free cancellations & no risk booking
Luxury holiday rentals
Everything from luxury ski chalets to stylish apartments
Chamonix accommodation
From the Chamonix holiday specialists
Book With Confidence
96% of our guests recommend us
Available All Year Round
Book your winter holiday now
Short Breaks Available Now
& flexible arrival days
Chamonix Accommodation
Book with confidence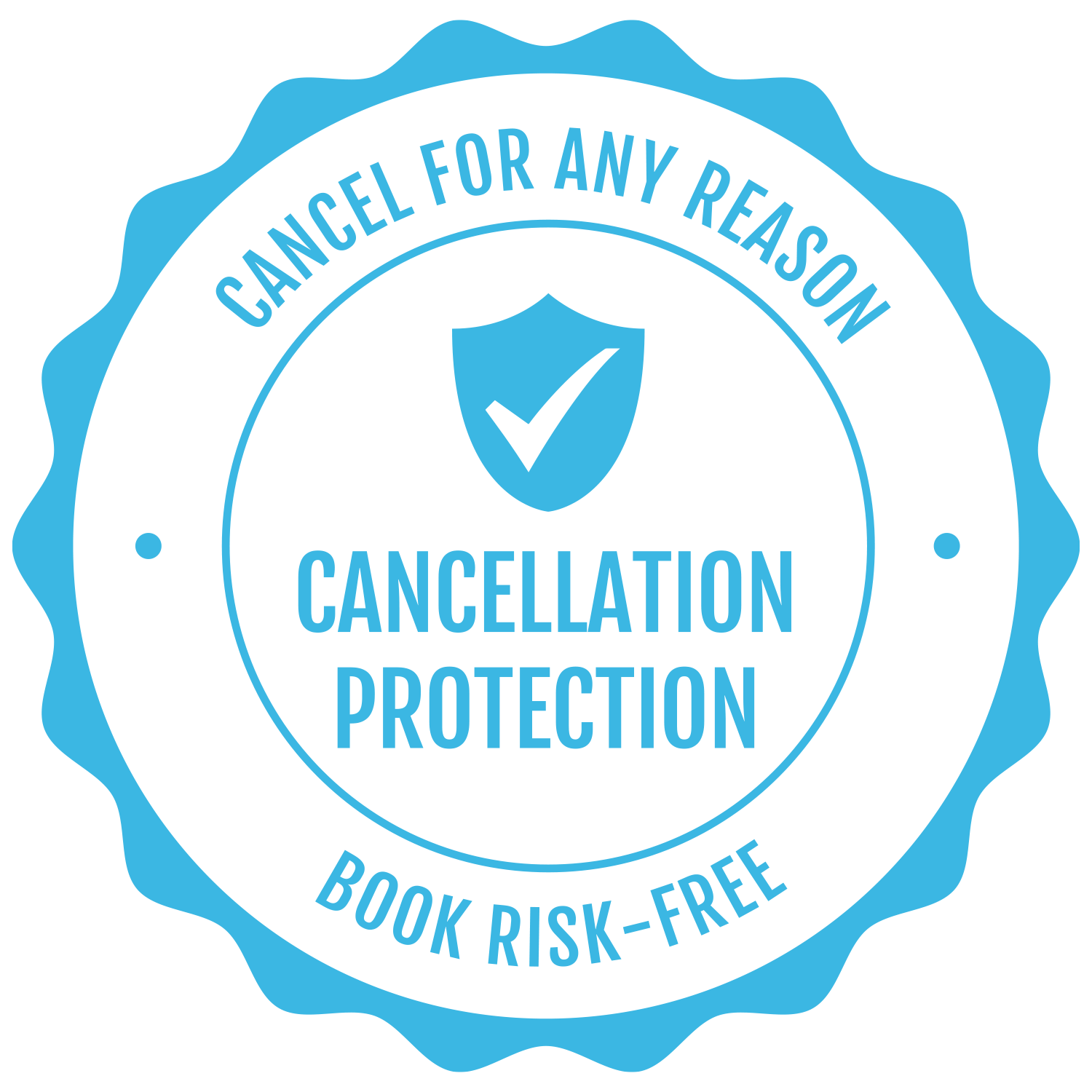 Book with Chamonix All Year and benefit from cancellation protection, included in the cost of your accommodation.
Cancel for any reason, up to 21 days before arrival, and receive a refund of your accommodation costs. Book your risk-free holiday today.
We love Chamonix, so we've been providing accommodation in Chamonix for 20 years.
Join us in 2023 for the celebrations!
Lots has changed in Chamonix and at Chamonix All Year in the last 20 years, but what hasn't changed is our commitment to service and high standards. That's why 96% of our guests recommend us,
and our apartments and Chamonix ski chalets.
All service, all smiles, all holiday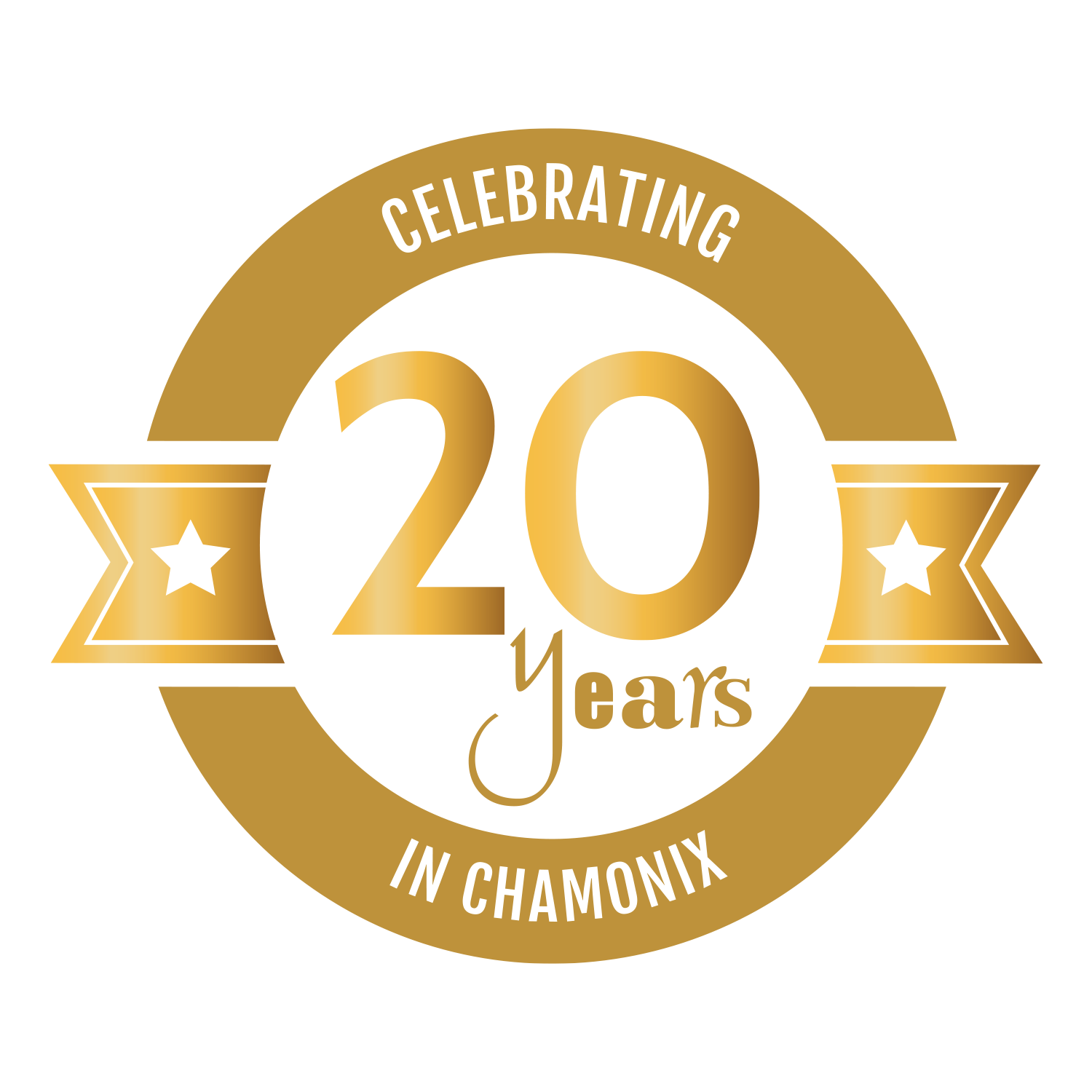 Save up to 15% when you book early for winter
Browse Chamonix accommodation
Love eating out? A self catered chalet in Chamonix might be for you. Explore your options here.
Holiday in luxury in an apartment or a chalet with a little something extra in the Chamonix valley.
Looking for something long term? Find superb Chamonix accommodation for the season or even for an annual let.
Browse all the Chamonix accommodation that we offer to find the apartment or chalet of your dreams.
Not sure what Chamonix accommodation you are looking for? Let us suggest a few inspiring options in our video.
Our top articles about Chamonix
16 Jun 2023
There's a smorgasbord of options out there to choose from when you're booking your Chamonix holiday, and it is difficult to know who to book with for maximum peace of mind. Therefore, at Chamonix All Year, we do everything we can to reassure new guests that they are in good hands. So, why should you […]
We've got Summer covered!
Airport transfers
Book our licensed minibus for airport transfers, getting around Chamonix and day trips.
summer shop
Book your summer lift passes, discounted bike hire, and more for your Chamonix summer holiday.
Guest services
A range of services hand-picked by us so you can relax on your Chamonix holiday.
Plus Winter shop
Lift passes, ski lessons, ski hire and everything you need for your winter ski holiday to Chamonix.
VISIT OUR CHAMONIX RESORT SHOP
Watch the summer activity video
---
Our Chamonix All Year Resort Shop provides you with everything you need for the perfect holiday in Chamonix. Once you've booked your Chamonix accommodation, you can book and save on a whole range of extras to make the most of your holiday in Chamonix. Watch our video and be inspired.