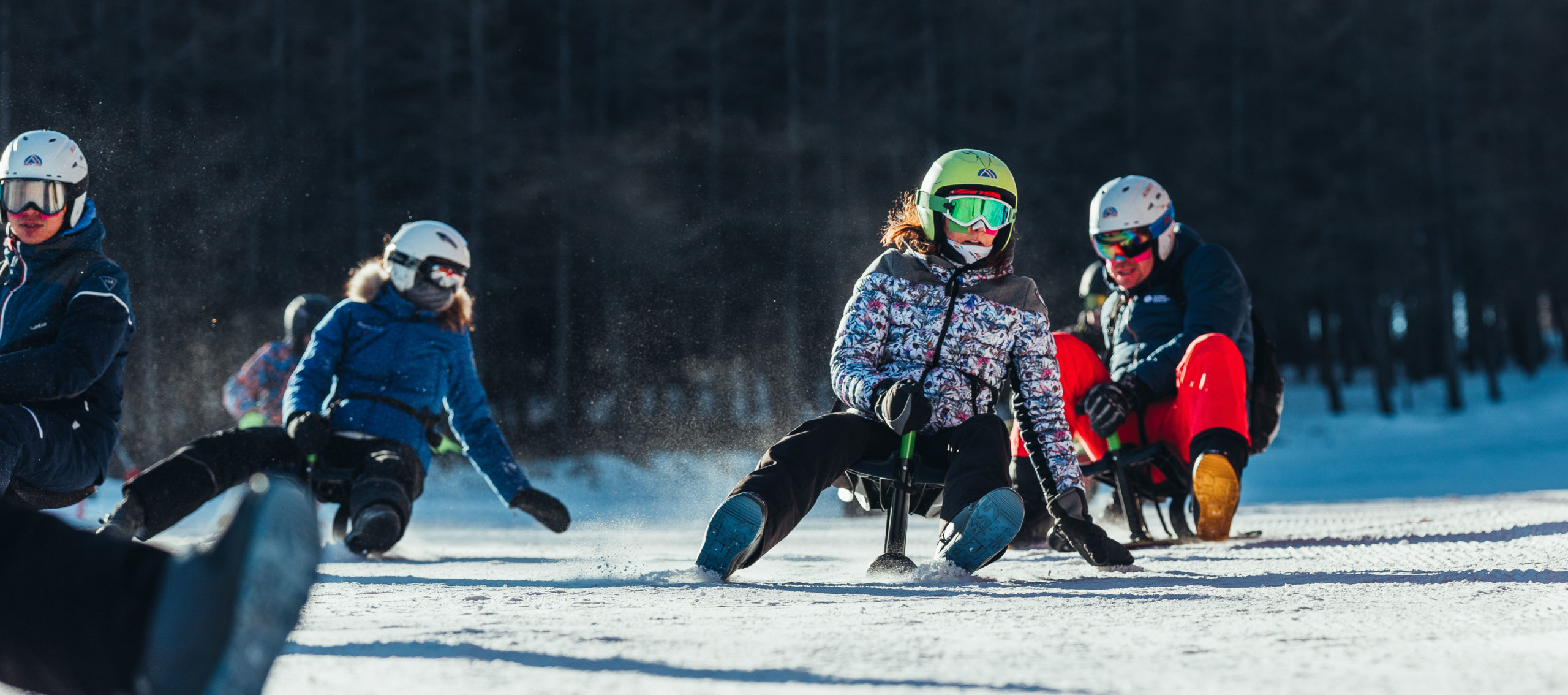 Snooc is a new inventive way of getting down the mountain. A French invention that allows you to glide down the mountain without being an expert skier. With a combination of sledging and skiing, it is safe to say that it is fun, new and different.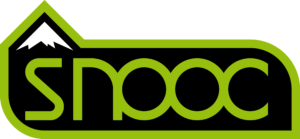 Snooc is available at Chamonix Planards ski area which is only a few minutes walk from Chamonix centre.
Contact the Snooc team at Les Planards at snooc@planards.fr
There are also options for touring Snooc up the mountain taking it to places the lifts can't reach. For the touring option please contact ESF at Planards.