Flights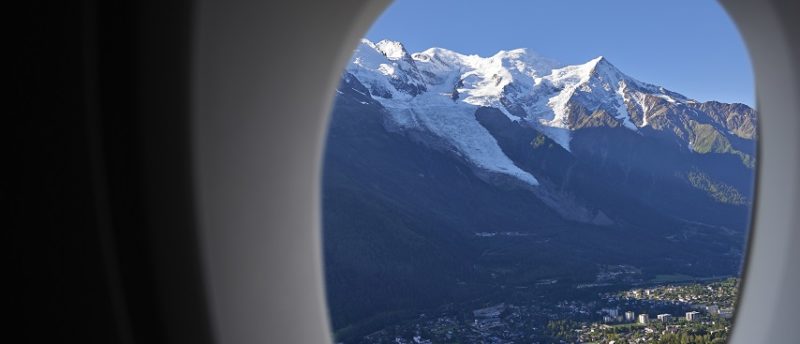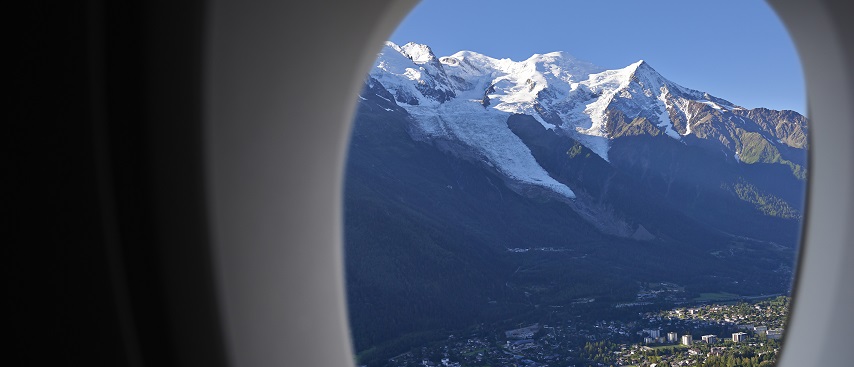 There are lots of regular flights to airports that are a short distance from Chamonix. These flights can be booked all year round, and if you book your flights far enough in advance you can often make the most of the cheaper prices.
Closest Airports for Chamonix Mont Blanc
Geneva Airport is the closest airport to Chamonix – around 90km, so it only takes about 1 hr 20 mins to drive.
You can also fly to Lyon but the drive time is 2½ – 3 hours (approx 220km) and from Turin-Caselle International or Milan Malpensa airports it is a similar travel time, passing through the Mont Blanc tunnel to get here.
Find flights to Geneva airport
Some of the major airlines which fly into Geneva airport are:
Easyjet
Swiss Air
British Airways
KLM
Brussels Airlines
Our tips for finding the best deals – book early; fly mid-week (Wednesdays are usually cheapest); check for Easyjet flight release dates as the first 72hrs are the cheapest and book short breaks (available in our accommodation in non-peak weeks).
Preparing for your arrival in resort
Once you have paid the final balance on your Chamonix All Year accommodation we will send you the address and directions to the property. If you are not hiring a car from the airport, then why not book one of our Geneva-to-Chamonix Airport Transfers for a friendly, reliable, door-to-door service?
Once you know your travel plans please contact us so that we know roughly what time you will be arriving in resort, and we can make arrangements to check you in.