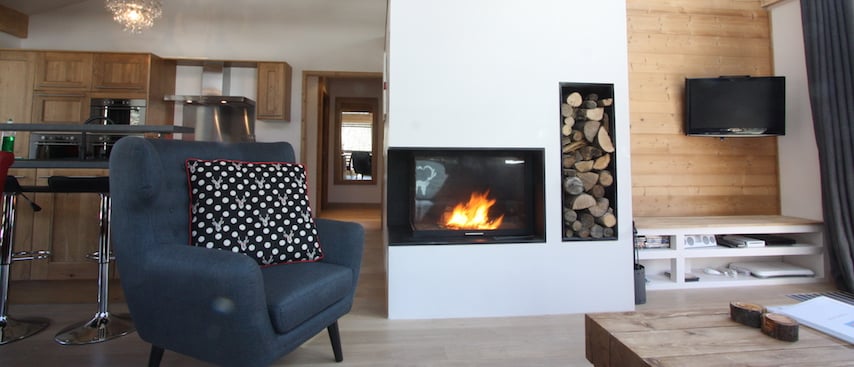 Professional lettings and management from our experienced team
Whether you already own a property in Chamonix, or are considering buying a chalet or apartment and are interested in holiday lettings and property management, then we can help you make the right decision when it comes to holiday rentals.
Rental forecasts
If you have your eye on a particular chalet or apartment then, before you commit, you can contact us for an impartial estimate of its potential rental income. We are knowledgeable as regards the most important things to consider when buying a property for rental in Chamonix, and are happy to help ensure you make the best informed decision possible.
If you already own a property, then we can give you a detailed forecast of rental income versus any property management charges, enabling you to calculate the property's potential net income for the year.
You're in good hands
Once we have started to work together, our professional and dedicated team will give you all the support and advice needed to get your property ready for lettings — leaving you free of any hassles. We will provide for professional photography of the property, order linen, keys, cleaning and inventories, as well as advise you on any other details that need to be completed before your first guests arrive.
Working with us
You can read more about our services and working with us, as well as read our owner reviews, to get a feel for what it's like to work with Chamonix All Year.  If you've specific requirements, or have any further questions, then please do get in contact with the team: info@chamonixallyear.com.