Entertainment, sightseeing & attractions

Famous attractions, indulgent spas and shopping, plus much more – you won't be bored!
Chamonix is not just an extreme sports destination – in winter and in summer, there is plenty to see and do. Check out the many local attractions, explore the history of the cradle of alpinism in our local museums, see the work of local artists in the galleries, pamper yourself with massages or spa trips, or indulge in some retail therapy.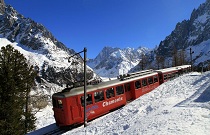 Take a trip to view Mont Blanc, go inside the largest glacier in France and visit the other sites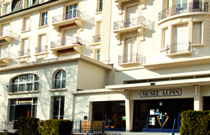 Explore the history of Chamonix, the birthplace of Alpinism and rooftop of Europe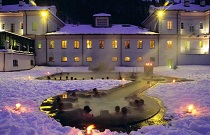 Treat yourself to a day in the Italian thermal baths or take a few hours in one of Chamonix's spas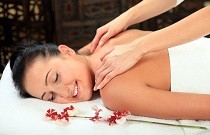 Pamper yourself after a day on the mountain – book a massage in the comfort of your accommodation