Chamonix tourist attractions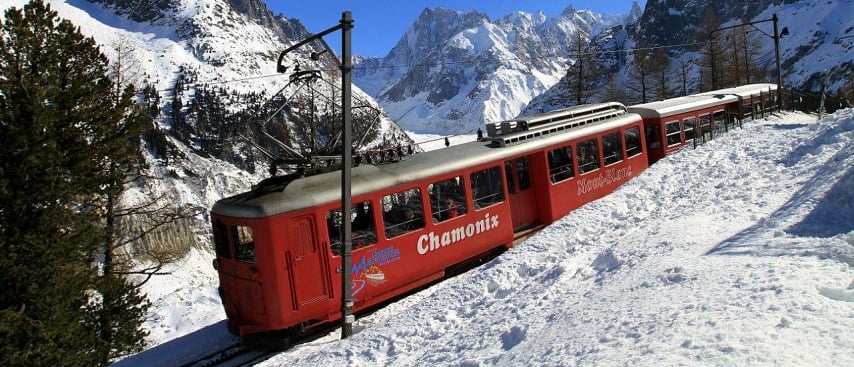 Your must-see check list for a trip to Chamonix…
…don't leave without ticking them all off!
Whether you're a first-time visitor to Chamonix or have been many times before, there are some things that you can wonder at time and time again.
There's lots to do in Chamonix if you're not a skier, snowboarder or mountaineer. Or, if you just fancy a break from the slopes for a day – spend time getting away from it all by heading up high, down the valley or even over the Swiss border. Find the very best Chamonix tourist attractions here today.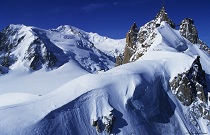 Ride Europe's highest cable car to the rooftop of Europe and marvel at the views of the Mont Blanc massif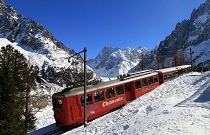 Take a scenic trip up to the the Mer de Glace / "Sea of Ice" on the traditional Montenvers cog train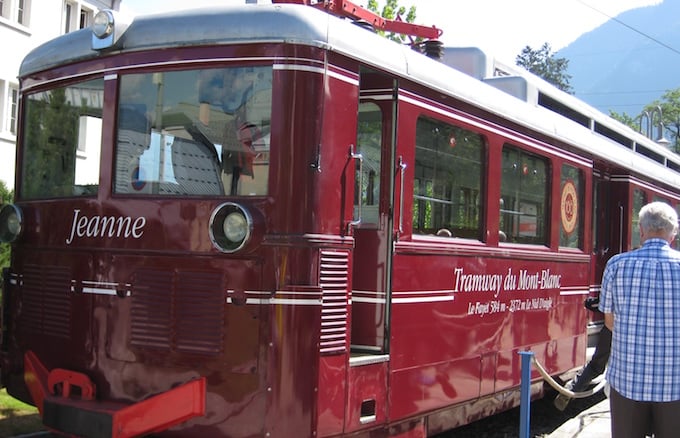 Ride the historic Tramway du Mont Blanc from St Gervais to the 'Eagle's nest' at 2380m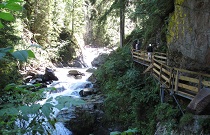 Spend a few hours wandering through the famous gorge and be amazed by the power of the water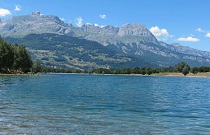 Just 20 minutes from Chamonix hit the beach – with a difference! Perfect for a summer's day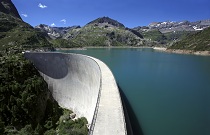 Take in the inspiring site of the Emosson Dam from where you can hike to discover dinosaur footprints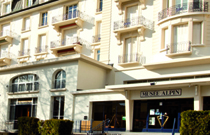 Explore the history of Chamonix, the birthplace of Alpinism and rooftop of Europe