Latest Chamonix Snow Report
Welcome to the Chamonix All Year Snow Report for Friday March 16th.
After a fantastic week of all kinds of weather we are again looking forward to new snowfall! The snow measure at La Flégère (which had fallen below 2m in warmer weather of late), is now inching toward 3m once more and will likely get there by next week. See the build up on the roof of this mazot at La Trappe:
Chamonix weather experts say:
An altitude cold minimum drifting towards the western part of the Bay of Biscaye will probably pass over our Region eastward bound, causing gloomy and cold condition with light snowfall on Saturday and most likely on Sunday as well.
High winds yesterday of over 80km per hour, combined with the affects of the aforementioned warm temperatures (Wednesday), followed again by more snow will effect avalanche risk. Take the necessary precautions when heading off-piste such as hiring safety equipment (and undergoing training) or employing a local guide.
The "pack" of your bags!
From March 20th Spring will be here, so today it's less about the "pick of the pistes" and more about what to pack in your bag.
Our latest blog outlines everything you need for Chamonix Spring Skiing:
We've already explored the reasons why spring skiing is so popular in Chamonix – from cheaper lift passes to longer days. Next up is what you'll need to bring with you to make the most of it. Read on for some top tips on adjusting your kit for the change of seasons and as well as some other insider knowledge to help you enjoy the Chamonix spring skiing.
And to win a Helly Hansen back-pack just like the one below…
All you need to do is tag @chamonixallyear in your social media photos of Chamonix this Winter with the hashtag #chamwithme

Spring savings with Chamonix All Year
This spring could go down as the snowiest in recent history, or at least the one with the best snow base compared to years gone by. Our advice is not to get "FOMO"… and book here!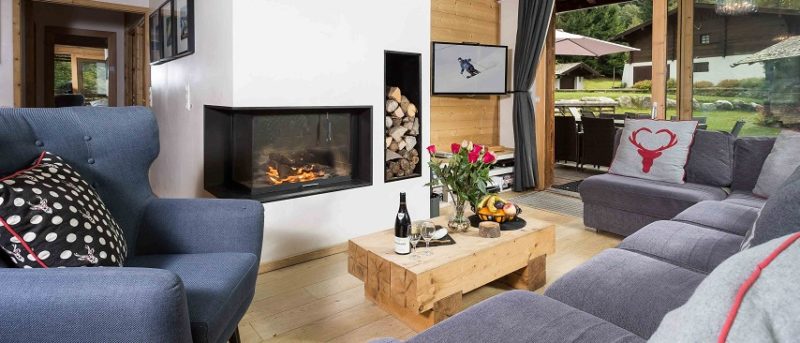 Save up to 40% at Chalet Union pictured above
or 35% at many other top choices
like my personal favourite at the foot of Flégère Chalet Eden pictured below: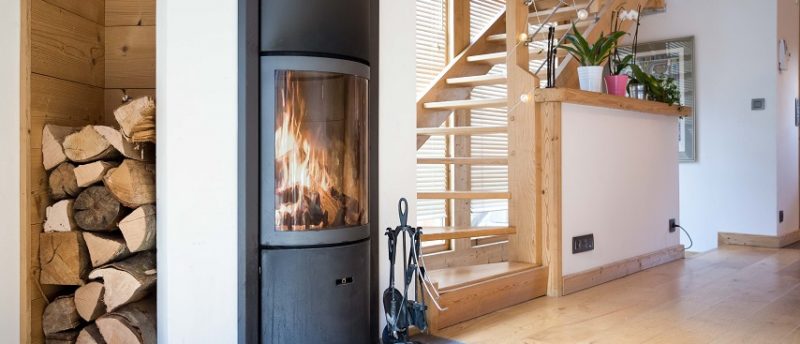 You can also get a discount on the usual ski pass prices for the last 3 weeks in April. During this time the Mont Blanc Unlimited ski pass is reduced in price by 20%, but with the same ability to benefit from skiing in 3 countries – France, Italy and Switzerland. Book here
Lastly, in our recent mailer we have a special offer for you: Flowers or a goat – at 30% off
Happy skiing & all the best,
Kirsteen MacKenzie
If our Chamonix snow report has inspired you to look for a last minute ski escape, we can help you on the LiveChat now – just click on our face in the bottom corner of the screen!
Tell us how many of you want to ski and how soon you can get here and we'll send you some offers.
Likewise, if you're in Chamonix already and need some more personal advice come and visit our Resort Shop located here: we'll have you informed and ready to take on the activity of your choice in no-time.
Top Lift Weather Forecast:
Weather forecast at the top of the Aiguille du Midi (3,842m)