Emosson Dam & Le Châtelard VS Attraction Park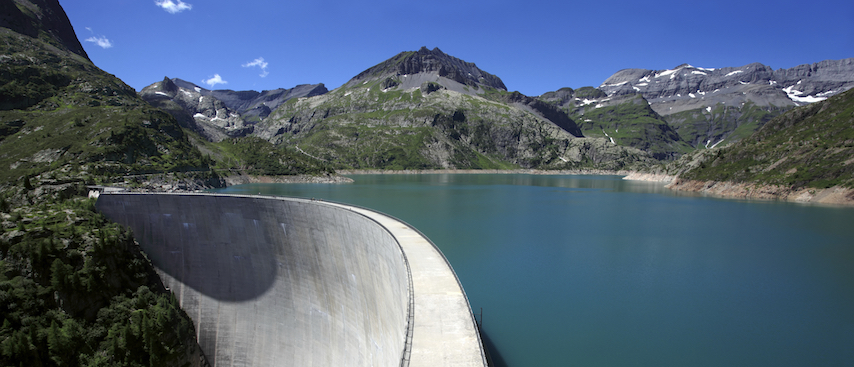 Drive or catch the Mont Blanc Express train and head into Switzerland, disembarking at Le Châtelard VS which is just 19km from Chamonix. You'll see the power stations which are fed by the dam as you cross the border and on the left is the starting point for your journey to Emosson. Discover the three fun railway attractions including the steepest funicular in the world with a gradient of 87% as well as the panoramic train and minifunicular.
Once you get to the top of the funiculars, you'll see the artificial lake at 1,961m which gives breathtaking views of Mont Blanc and the Bouqui canyons.
From the top there is a café/restaurant for refreshments, take a walk across the awesome Emosson dam wall, and if you're feeling really agile, then take the 5 hour walk (2.5 hours each way) following the dinosaur trail and visit the dinosaur footprints at Vieux-Emosson (suitable for children 10 years and above).
Need to know
Payment is normally in Swiss Francs (CHF) but euros are accepted in cash.
Tel: +41 27 769 11 11
Email: info@chatelard.net
Web: www.chatelard.net