Chamonix and the surrounding area is choc full of #childhoodunplugged activities in gorgeous locations. For some really special images head off the beaten track away from the key touristic hot spots, to blend in with the true Chamonix mums and dads.
Below, one of our Chamonix mums – Sales Assistant Kirsteen, takes us through her perfect #babiesofinstagram day out with her daughter Théa, letting us in on her tips on how to share it on social media too.
The Spot: Lac Vert
In 1471 the collapse of the Dérochoir barred the course of the Arve river and flooded Servoz below. Out of the calamity a little green gem remained and resisted a further cataclysmic land slide in 1751. You can see the scale of the destruction from such events in the huge boulders littered around the site.
The lake stays healthy, fed by sub-lake sources, and protected by a tall pine forest and strict visitor conditions: no swimming, motorbiking, littering, fire places or camping is permitted at Lac Vert.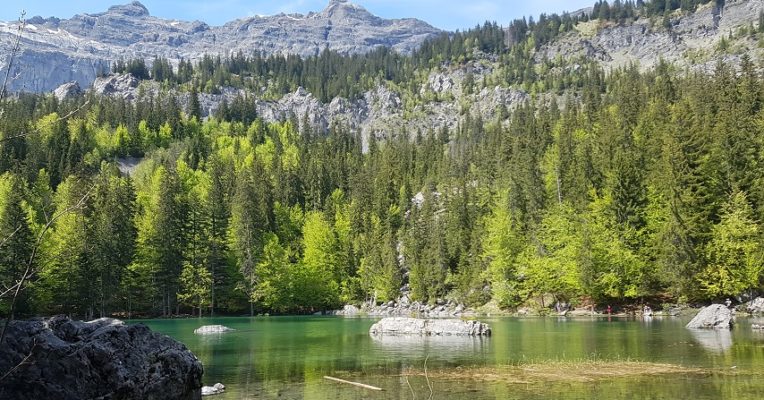 Thanks to these restrictions, royal eagles have been seen frequenting the area, which is also known for its family friendly open spaces, pram access and easy small hike loop of the lake.
Access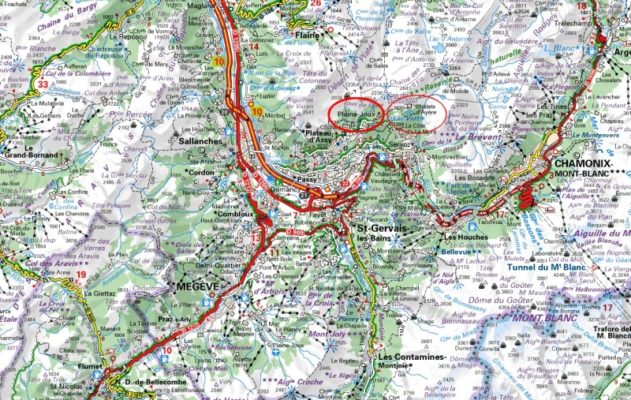 Lac Vert is easily accessed from Plaine Joux, roughly a 30 minute drive from Chamonix.
Tip: if you are a road cyclist meet your family at the top after a 2 hour route (elevation of 792 m).
#MountainBaby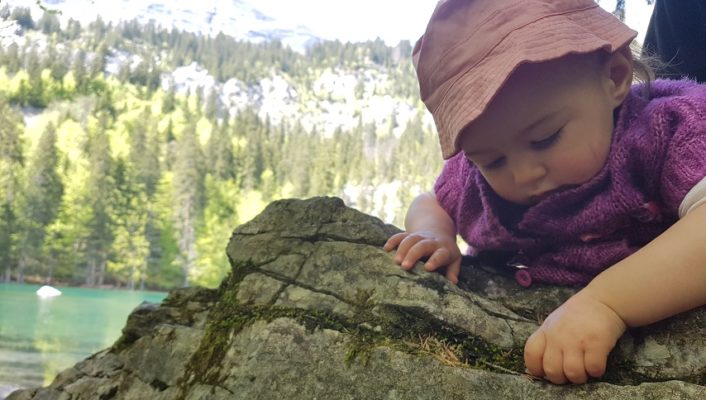 With its wide open area Plaine Joux is picnic perfection allowing babies to run wild… and be gorgeous for photos.
Your shots here will be surrounded by towering rock facades on one side and an incredible view across the valley on the other side with the Chaine du Mont Blanc beckoning in the distance.
As an added bonus Plaine Joux is a thermal parapenting hotspot! On a good day the sky is full of winged men and women to astound your wee ones and impress your social media fans.
To the #LacVert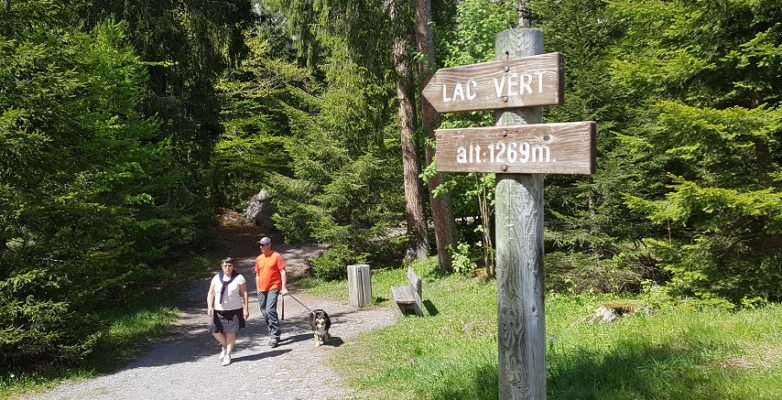 There are two routes of access to the lake from Plaine Joux. You can take the road by car to a parking area below, or by foot you can share the quiet road for a smooth stroll of around 20 minutes.
There is also a forest path, steeper but faster for older kids and younger grandparents.
Once you have reached the car park, a further 2 minutes in the woods and the lake await.
The #wanderlust loop
There is an easy flat loop around the lake, highly popular for snow shoeing in the winter. However, in the summer you can enjoy a calm stroll and the still waters perfectly reflecting the peaks that loft above.
#chaletlife at the Chalet Restaurant Du Lac Vert
The charming chalet-restaurant near the lake is open in the summer. It's an authentic escape to chalet comforts and comfort food. The outdoor space is large and flat with a small slide for the chidren and plenty of shade under umbrellas. Try their artisanal ice creams for an #icecool insta snap.

Chamonix All Year School of Instagram
Tagging for success in Chamonix Mums & Bubs Mont Blanc edition!
In the Instagram world, there are a plethora of "Instagram Feature Pages", especially in the "mummy blogger" community. Feature pages essentially act as a modern day magazine where quality content is curated into one Instagram page for all to enjoy.
From here your username is most likely tagged where other users can click and explore your pictures, which can exponentially translate into more followers.
Whether that means a boost of confidence or a way to boost your own brand or business, have a look over my top "mummy blogger" feature friends list and what type of pictures to tag them in them below.
#our_everyday_moments – Ideal photo: Caught in the act. This is a beautiful and popular feed, capturing those everyday moments by focusing on childhood innocence. They have their own account @our_everyday_moments to feature the best photos within the hashtag.
#LoveLifeOutside & @lovelifeoutside – Ideal photo: Family fun in the outdoors. Show off #chamonixallyear with mountainous photos of you and the kids enjoying the great outdoors.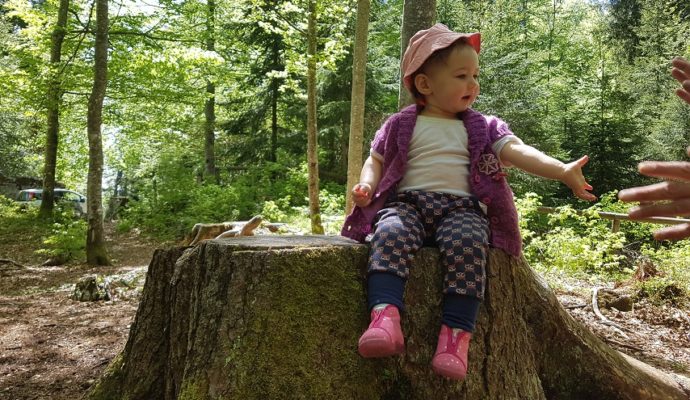 #welovechamonix – Ideal photo: Family fun from Chamonix mums and dads. @chamonixallyear is raring to share in your fun online!
#LittleFierceOnes – Ideal photo: Funny face kiddies. This is one of the best hashtags showcasing daily features of lots of truly stunning images of fierce little ones.
#prouddad – Ideal photo: Pictures with Dad in them or Dad paraphernalia on kids. Have a snap with dad in it or the little one in his work boots? The #Prouddad account are happy to share the cream of the crop!
#clickinmoms – Ideal photo: Anything beautiful with a kid in it. Feature images in roundup posts on Instagram to close to 50,000 followers. Keep up to date with their daily challenges to be on point with your image submissions.
#childhoodunplugged – Ideal photo: Anything beautiful (but dirty/grassroots) with a kid in it. Surely you have a Chamonix snap showing children getting back to the art of play!? Share it with this tag.
#babiesdayout – Ideal photo: shows off interesting locations. Simply angelic kids in interesting places and those day trips like mine!
And the ultimate:
#babiesofinstagram – Ideal photo: perfect outfits and settings that pop.