In 2023, as we celebrate our 20th anniversary, we're putting our key values upfront:
All service, all smiles, all holiday
Chamonix All Year told through guest reviews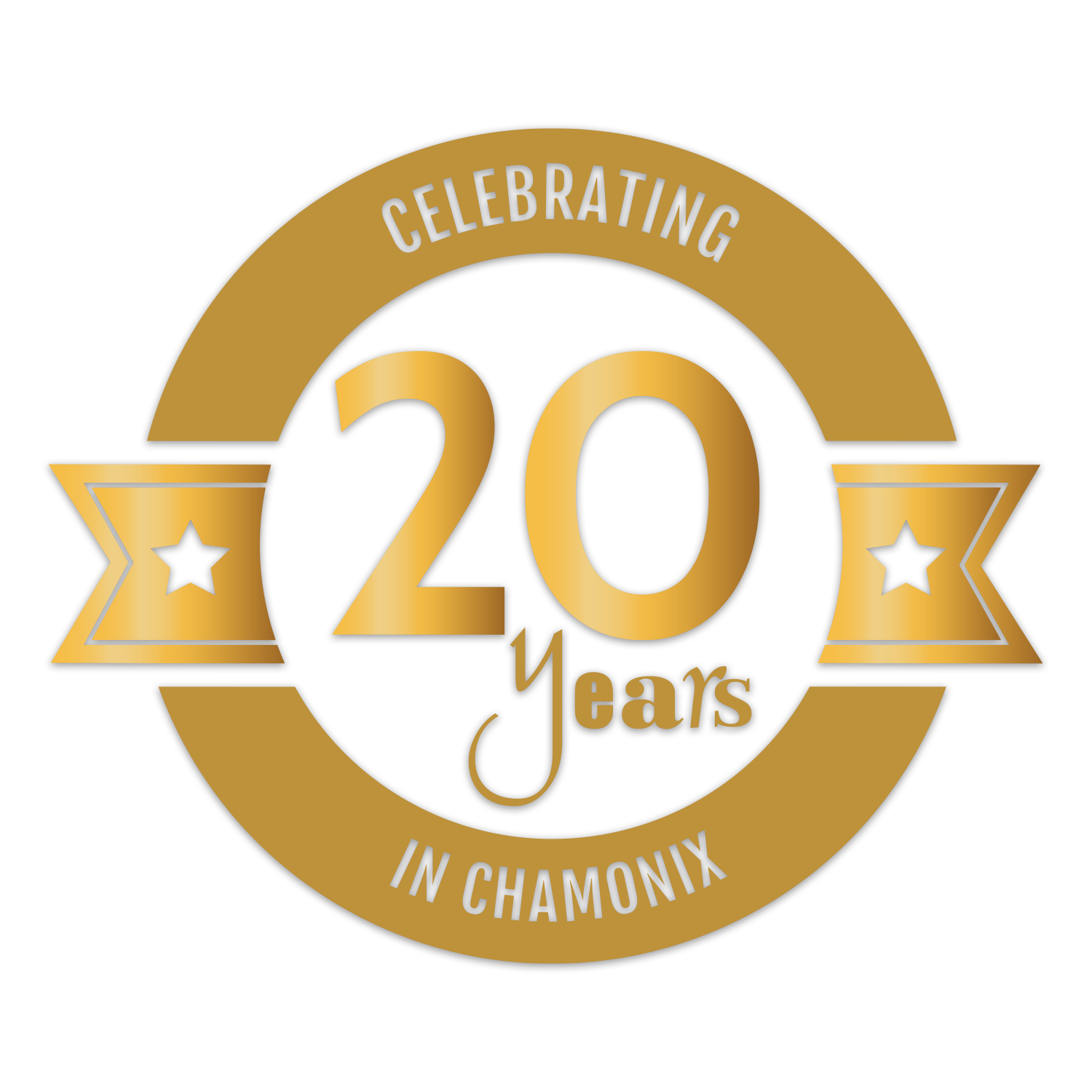 As we've been reflecting on our 20 years in business here at Chamonix All Year, we've been delighted to revisit all the wonderful reviews that we've received. Our commitment to service and high standards hasn't wavered since our beginnings in 2003,  and it's always lovely to hear that the work has paid off and our guests have enjoyed their holidays.
Check out a snapshot of guest reviews through the last ten years – thank you to everyone who has taken the time to reward our team with your kind words!
You can read all our unedited and verified guest reviews on UpFront Reviews – 96% of our guests would recommend us and it's a number we're very proud of. We've been using UpFront Reviews since 2015, and now have over 900 impartial reviews.
At the bottom of this page, we've put some info about why guest reviews are so important to small businesses like ours and how you can help when you're asked for a review after your holiday.
Read more about how we're celebrating our 20th anniversary in 2023.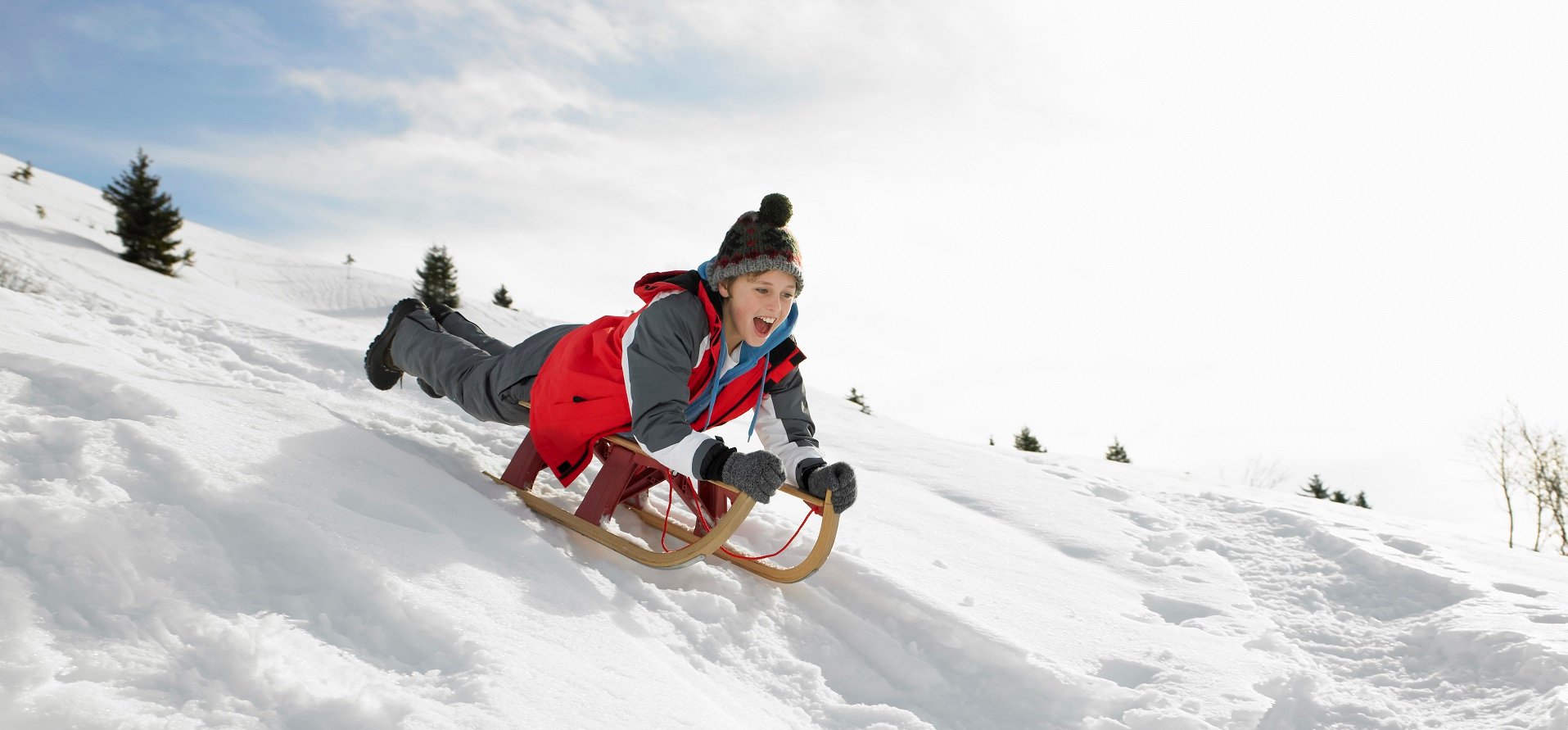 Very happy with Chamonix All Year. Great communication. All Pro. Best vacation operator I have ever worked with. Will book again. (February 2014)
January 2015: A wonderful 3 days in Chamonix in a perfectly located apartment with everything we needed at our fingertips. Very patient, friendly and helpful staff where everything worked like clockwork. What you want from a ski vacation.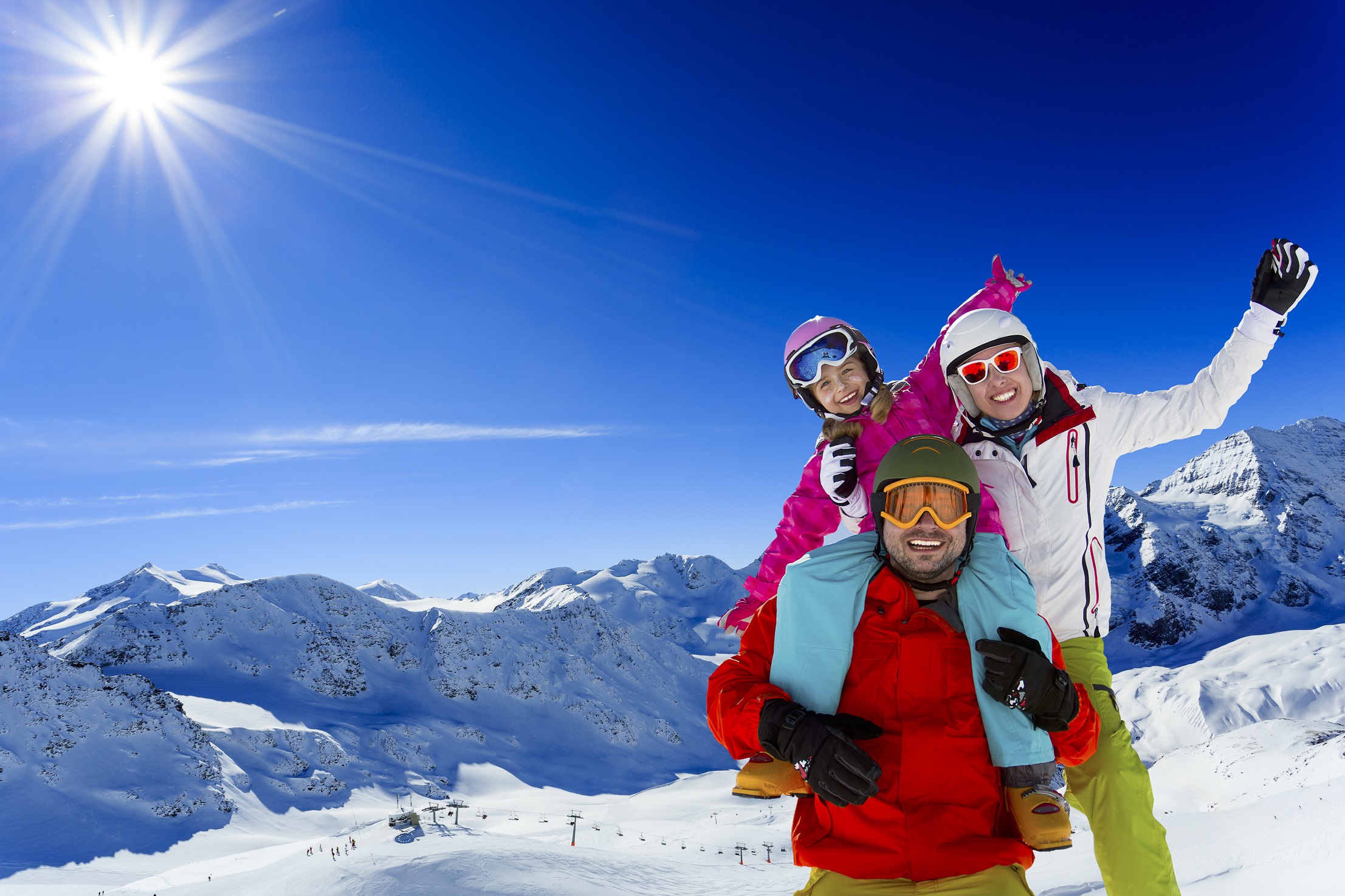 We stayed for two weeks in July. Great chalet for the family (2 adults + 2 kids). had everything we needed and just a 5-minute walk into town. Highly recommended. The team and Chamonix All Year were also great – very helpful and efficient. (Chalet le Tremplin, 2016)
There apartment was just perfect for us. It was clean comfortable and ideally situated more or less in the centre of the town. The Chamonix All Year team were extremely friendly and helpful. (Le Paradis Ski apartment, 2017)
Another wonderful, trouble-free stay in Chamonix, all organised through Chamonix All Year. The apartment was bright and welcoming with FABULOUS views up to Mont Blanc. (Residence des Alpes 302 appt, 2018)
The apartment was perfect for our stay. It's location and the quality of the rooms were ideal. From our first contact with the company all of the staff were very friendly and helpful. We couldn't fault the service we received and would recommend the company and the apartment without hesitation. (Les Sonnailles Apartment, 2019)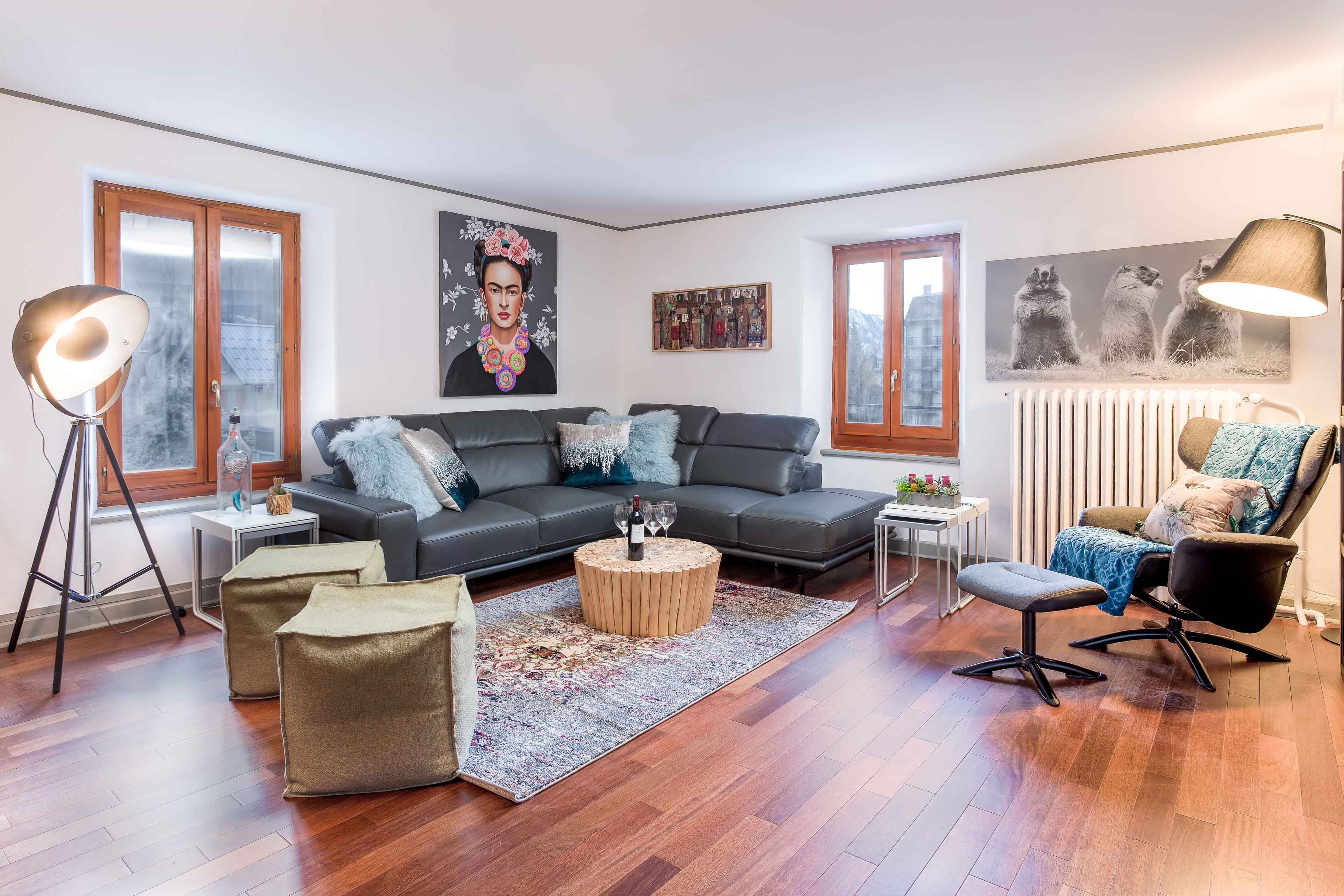 Absolutely fantastic. It exceeded our highest expectations. Great customer service. (Villa Mon Idee, 2020)
Instructions to check in to the apartment was clear & everything was well arranged. Apartment was very clean with all facilities well thought of. Team was very much reachable & answered all my queries before arrival. Immediate support provided whenever asked for. Views from balcony, rooms were great. Overall a very nice apartment & a great holiday. (Concordia Apartment, 2021)
We had a wonderful stay in Chamonix at this ideal apartment. As always the Chamonix All Year staff were helpful throughout the booking and check in process and the apartment was lovely. It is spacious, very well equipped and with fantastic views from the balconies. The location is ideal, with a short walk to the town centre. We would recommend Chamonix All Year to anyone planning a visit to the area. (Grand Paradis 11 Apartment, 2022)
The apartment was very well equipped with everything you could need. A warm place with fantastic big windows where you could see Mont Blanc from your living room! We felt that sometimes we enjoyed staying in rather than going out! Chamonix All Year is a very well organised travel agency. Thank you for our great holiday!!! (Le Beausite C Apartment, 2023)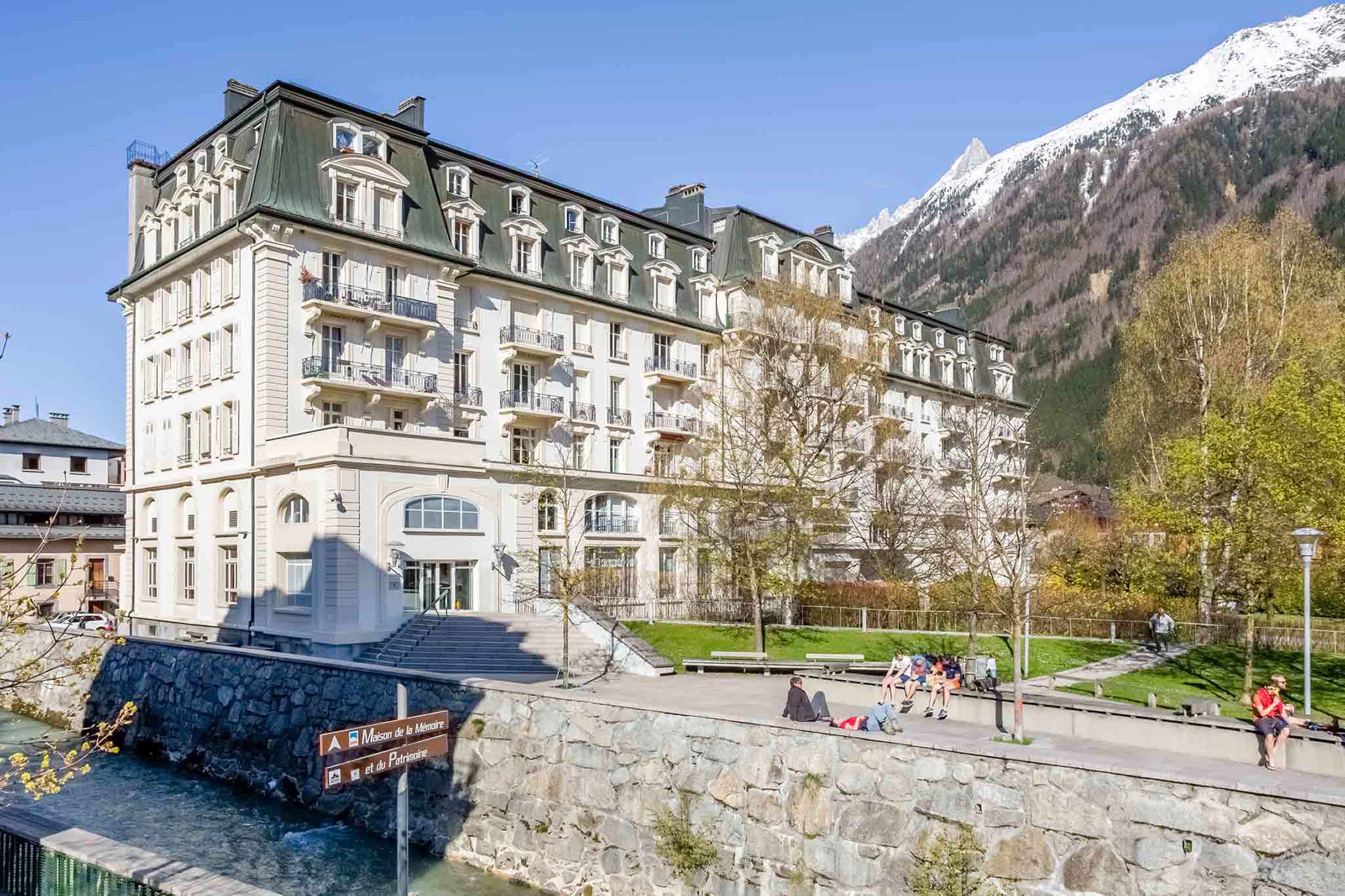 A review from one of our most loyal customers
Lesley is our longest-standing customer and sent some kind words for our 20th anniversary too – thank you Lesley!
We began staying with Chamonix All Year right back at the beginning of their journey, staying in their lovely apartment in La Praz.
Our daughter Freya has travelled with us for many years and walked the many wonderful footpaths surrounding Chamonix.  In one of our very early visits, when Freya was very young, (she loved sleeping in the bunk beds in the apartment in La Praz), we realised on our return home that she had left her favourite little black cat toy.  You can only imagine the upset.  So we contacted Jo to see if it had been found in the bedroom.  Thankfully it was there.  Jo was amazing and arranged to have it sent back home.  Freya was a very happy young lady and it is a very fond memory for us all.
She is now 22 years old and is extremely envious, especially in the last couple of years, when she has not been able to join us in Chamonix.  She very much misses staying at her favourite apartment, the Alpine Museum apartment, which we have all thoroughly enjoyed staying over the last few years.
In fact, all of the apartments that we have stayed in, with Chamonix All Year, have been wonderfully located, well presented and always clean and tidy.  On the occasions when we have come over for various celebrations, we have been welcomed with a lovely welcome pack.  Only last year we opened the door to the Alpine Museum apartment to find the most amazing welcome hamper and a bottle of bubbly.  This was to celebrate our up and coming 40th wedding anniversary. Another special memory for us and what a wonderful and very thoughtful gesture from Jo and the team.
We are due to visit very shortly and we are very much looking forward to it.  The team are always so helpful and always happy to assist should we need to ask any questions.
Jo you have a great team and I can't believe you are celebrating 20 years.  It has been lovely to see Chamonix All Year grow from strength to strength and into an amazingly professional business.  You have an amazing choice of accommodation as well as many other holiday experiences to offer.  You should be so very proud of all that you have achieved.
Enjoy the celebrations.
Lesley, Andrew and Freya
Your feedback is important to us
If you have enjoyed your stay, we would love you to leave a review. We won't lie – as you are aware, reviews are super important for small businesses like ours to compete against the larger holiday companies, showcase our personalised service and reassure our customers. Here's how you can help…
A few days after you get home, our partners at UpFront Reviews will be in touch via email to ask you what you thought about your holiday. If you booked via another website such as Booking.com, AirBnB, HomeAway (VRBO or Abritel), Holiday Lettings or Tripadvisor, they'll contact you instead to ask for your feedback.
We'd be very grateful if you could spare a couple of minutes to respond to these emails.
Your comments will help reassure new customers that the accommodation will be as they see on the listing as well as letting them know what they can expect from Chamonix All Year when they arrive in Chamonix.
Also, if you do have any specific feedback or advice, positive or negative, please do email us directly on info@chamonixallyear.com too.
How reviews work
As you know from booking your own holidays, star ratings and review scores are all important in helping people pick the right accommodation.
On Airbnb and Booking.com, as well as scoring us in individual areas (cleanliness, location etc), you are asked to pick an overall score.
We need 80% of all our Airbnb reviews to be 5* to keep our hard-earned Superhost status – so if you think we've been 'super' then please score your overall stay 5/5. Likewise on Booking.com, by picking 10/10 as your overall score you will be helping guests to feel confident in booking with us.
If there are areas for where we can improve, you can mention these when you're asked for more feedback (or please tell us when you're here), but that 5* or 10/10 overall score really helps us to stand out.
Thank you in advance!  from the Chamonix All Year team