Chamonix is not just a ski resort but a town all year round, with a number of shops throughout the main high street and streets beyond. Being a mountain town there is plenty of outdoor shops including some very specialist and some very generic and a number of clothes shops with different styles, if you would like to do something other than extreme sports in Chamonix, shopping is on offer!

Outdoor shops
If you are looking for biking equipment there are a few different shops that specialise in mountain bikes in the summer. The main shops are Zero G, Slash and Legend. All three-offer rental of different bikes including the new electric bikes to buy or to hire. All the staff are happy to help with anything they can including repair and advice. These three shops are also snowboard specialists in winter.
Intersport, both in the centre of town and next to the ski du fond track offers a range of bikes, with lots of different sizes, there is something for all the family, there is also the option to hire a children's trailer so even the youngest members of the family can join.
There are many outdoor shops that offer ski and winter clothing and in the summer they have a great stock of clothing for all weathers, from down jackets to hiking socks. With shops for different budgets eg Decathlon which is budget but great quality to more up-market and designer in Marmot or Patagonia. Some of the clothing shops also have the option of repairing items, Patagonia for example offer this service for one item per person.
If you are looking to buy skis then Snell or Concept Skis usually has the best selection in Chamonix and offers great advice too. If you are looking for more relaxed clothing then skate shop brands like Billabong, Boardriders and Volcom all have stores on the Chamonix high street.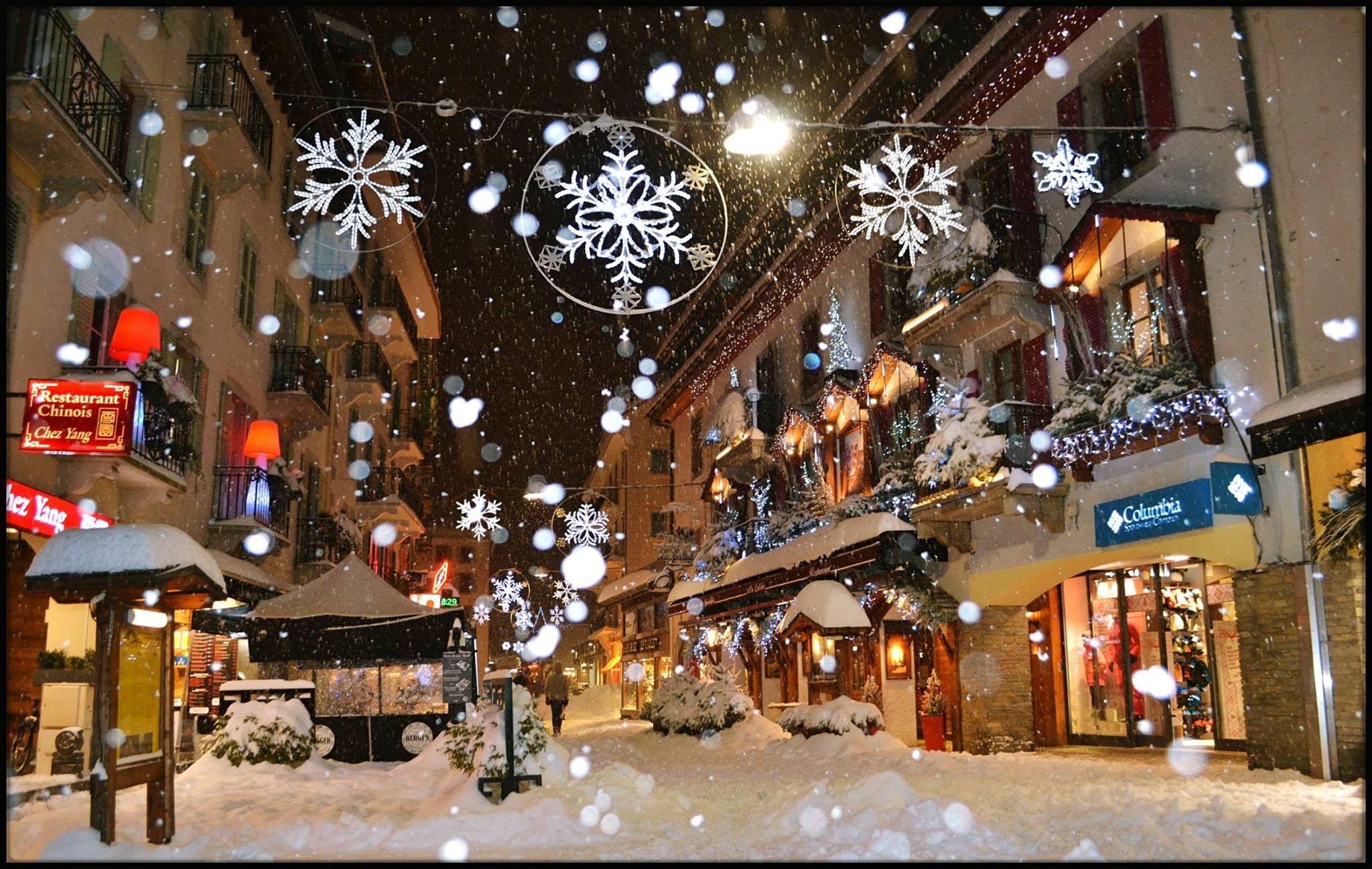 The shops generally are open all season, with the stock changing dramatically from summer to winter.
If you have a car, head to the big mountain store and design studio in Passy by Decathlon, which has everything from tents and bikes in summer to skis, snowboards and gloves in winter. With an onsite café and restaurant, you are able to relax while you shop, plus there is also tourist information there where the staff are happy to help with any questions.
Designer shops
Chamonix's high street is an eclectic mix of shops including a number of designer shops. With specialised ski equipment, cashmere and jewellery you are sure to find something you like.
There is a range of clothes shops offering different styles Moncler and Ogier to Ralf Lauren. All within walking distance of each other and you are able to find that outfit for looking perfect on the slopes, attending the winter wedding or just relaxing by lake Passy!
Food and Drink
Throughout Chamonix, there are plenty of shops to satisfy your appetite with local delicacies.
With several bakeries throughout the valley, offering delicious cakes and pastries plus the famous french 'baguette'. Some have inside seating so you can enjoy lunch out of the rain or snow and terraces in the summer to sit out in the sun and shade to enjoy and relax with a coffee and cake.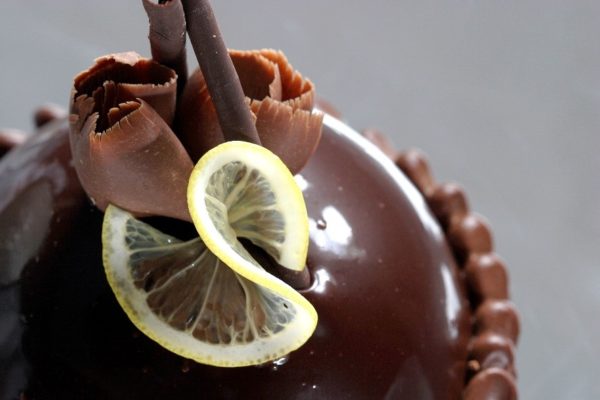 There are some more specialized shops including fromageries selling a delicious selection of traditional cheese, dried meats and local wines, here you will be able to pick up everything you need for a Chamonix 'cheese board' although be prepared that it is not a cheap option.
Supermarkets
There is a number of different supermarkets up and down the valley with Chamonix itself hosting a Super U, Carrefour and Casino's. The Chamonix supermarkets will provide you with everything you need without offering a huge selection of products. In les Houches there is a bigger Super U and down the valley, you will find the very large supermarkets of Super U, Carrefour or Intermarche. Plus Grand Frais provides a great selection of fresh produce.
The supermarkets are all open Monday to Saturday from around 8am till 7:30pm, Sunday hours do change and most are only open from 8am till 12pm.
Each Saturday morning in Chamonix there is a local market where you can buy fresh local food, drink and clothing.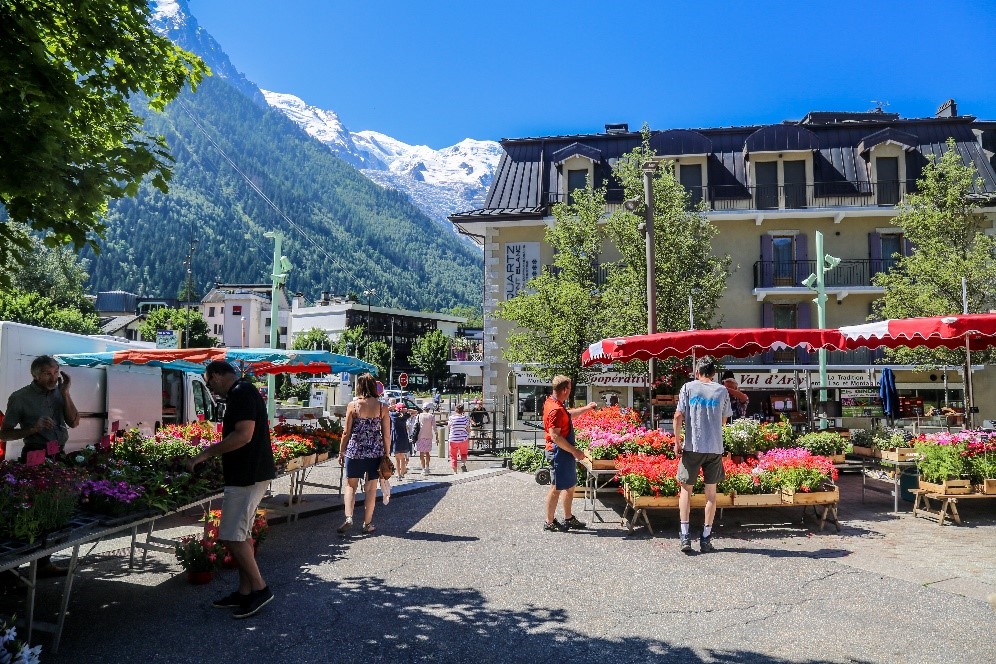 Overall, if you fancy a day off the mountain there is a good range of Chamonix shopping to explore.