Musilac music festival & ski holiday packages

Festival & ski holiday – all-inclusive packages
Musilac Festival Chamonix is a successful established music festival which is coming to Chamonix for the first time in 2018. From 19th-21st April, the valley will reverberate to the sounds of this international pop-rock festival.
Spend your days enjoying some sunny spring skiing as the lifts stay open for an extra week, and then head down to the Bois du Bouchet on the edge of the town centre in the late afternoon to catch some new music and international legends.
Don't miss out on the first year of this music festival, which is sure to become a huge annual event to close the ski season in the French Alps.
The best way to enjoy the festival and save money is with our Musilac Festival Chamonix ski packages. They all include accommodation in central Chamonix, 3 day ski pass and shared Geneva airport transfers door-to-door.
Accommodation will be allocated at time of booking but we guarantee that you will have good quality (minimum 4 stars), with wifi internet access, in central Chamonix.
Benefits of booking a winter ski holiday package with Chamonix All Year are:
Save on your accommodation, ski pass and Musilac Festival Chamonix pass!
Simple, all-in-one solution
Minimum hassle, maximum time on the slopes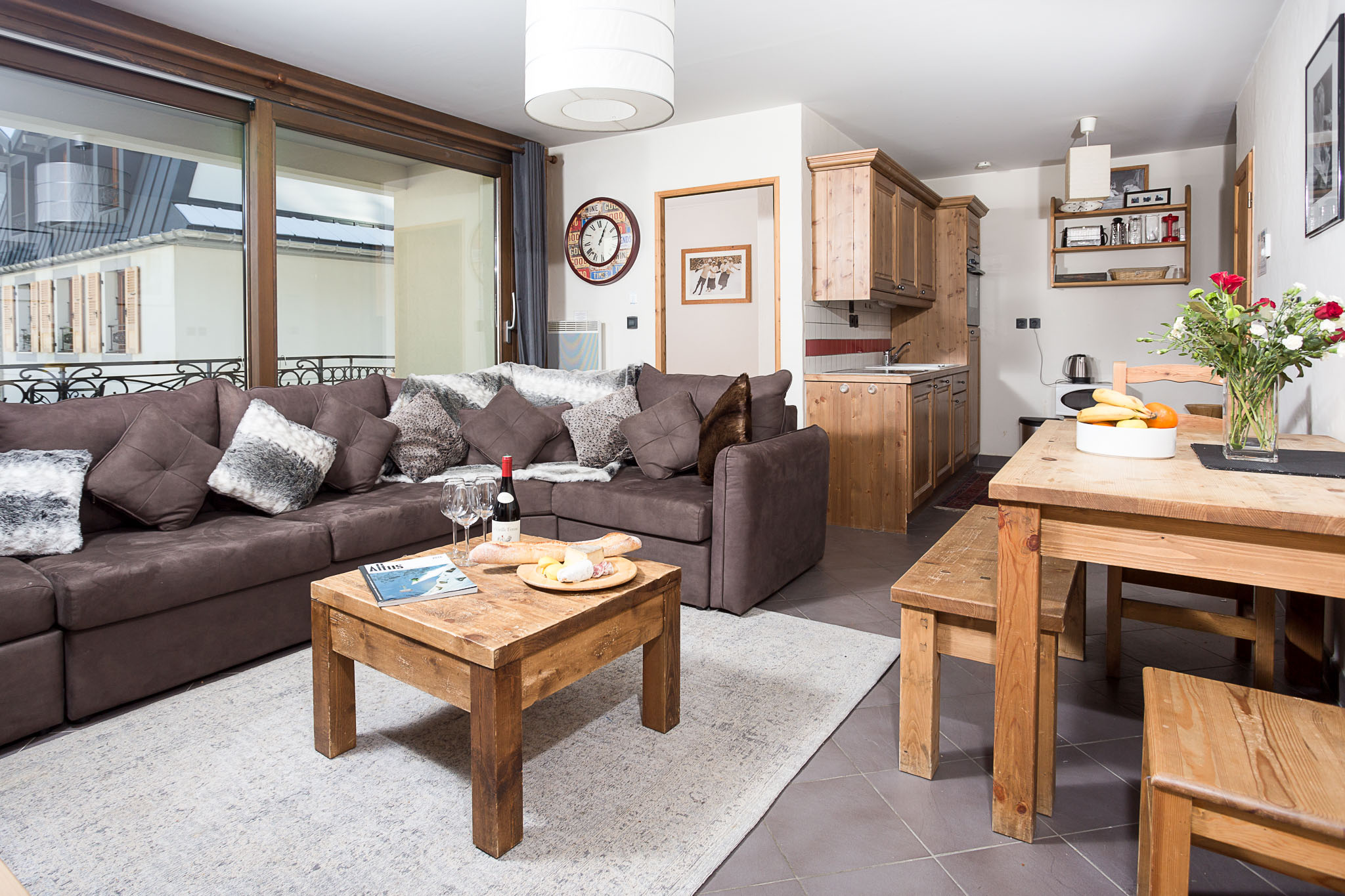 2 bedroom winter ski holiday
Package for 2-6 people, staying in a 2 bedroom apartment with sofabed in central Chamonix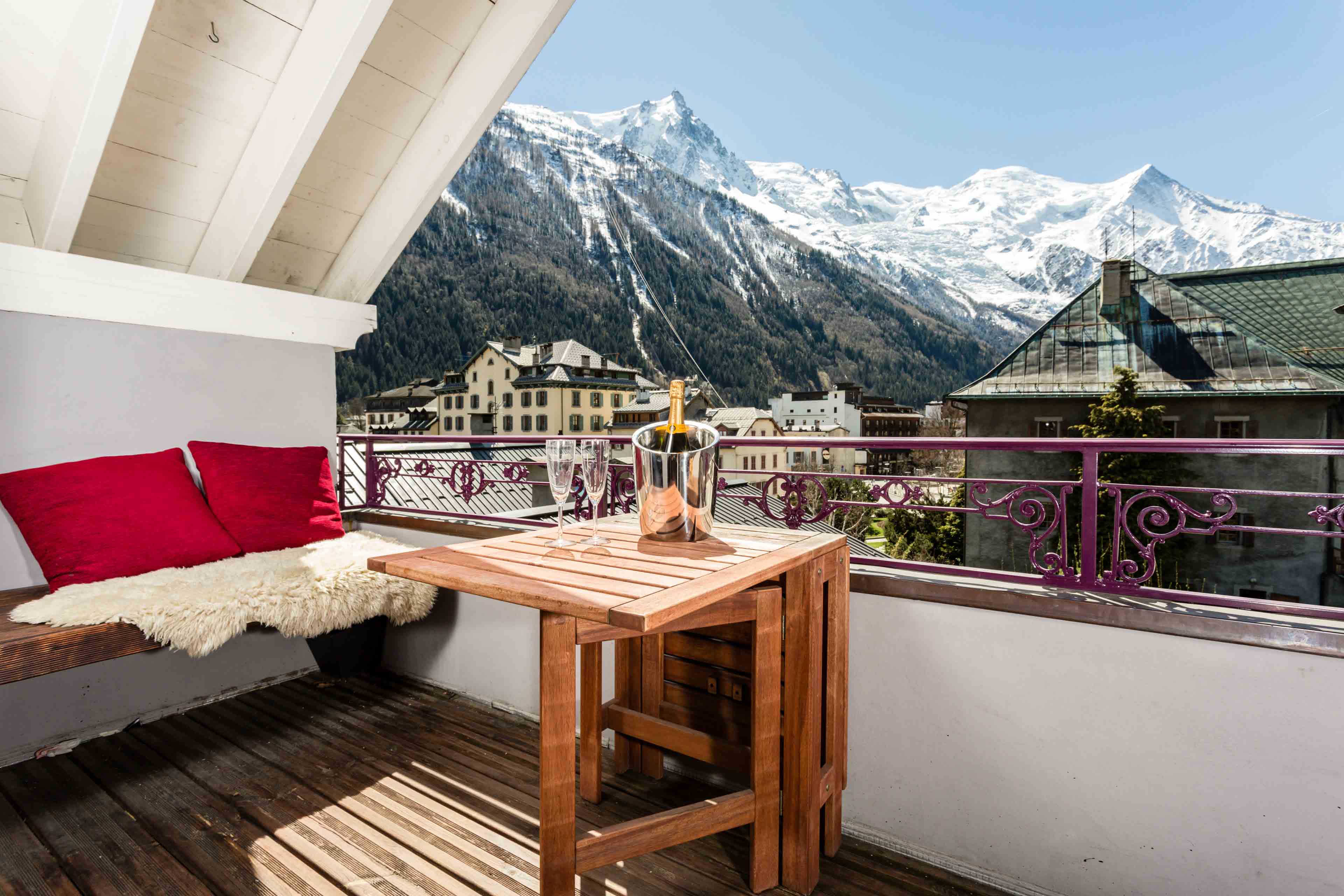 3 bedroom ski package holiday
Book a stay in a 3 bedroom apartment in central Chamonix sleeping up to 6 people
Luxury chalet ski holiday
Larger groups up to 10 people can stay in a 4+ bedroom luxury ski chalet in Chamonix
Musilac Festival Chamonix & ski holiday packages
All 2 bedroom accommodation options sleep up to 6 people with the use of a sofa bed.
3 bedroom apartments will also sleep up to 6, with at least 2 bathrooms. You will also have access to free parking, and dishwasher.
Larger groups wanting some luxury on their Musilac Festival Chamonix break should look at our chalet options, which sleep up to 10 people with at least 4 bedrooms, also with minimum 2 bathrooms, as well as log fire, parking and dishwasher.
3-day ski passes are included for all adult guests, starting the day after arrival, and finishing the day before departure.
3-day Musilac Festival Chamonix passes for 19th, 20th and 21st April.
Shared airport transfers are door-to-door from Geneva airport to your accommodation. Once booked, you will receive a voucher code to book these online, subject to availability.
For more information about what's included, click on the property type above which suits your group.
All our other concierge services are available at an extra cost via our Chamonix Resort Shop online or by contacting our Resort Team. Book ski lessons, private guides, discounted ski hire and other exclusive winter activities, plus much more!