I was lucky enough to spend my week of work experience working in Chamonix with the Chamonix All Year team. During my time working with Chamonix All Year I shadowed each department (I was spared the maintenance team!!) in order to gain a full understanding of how they work. The whole team were very welcoming and there is an extremely friendly and relaxed atmosphere in the office.
Sales and Marketing
On my first day here, I shadowed the sales and marketing team – consisting of Lisa and Kirsten. This department manage the company's social media, emails etc, they also make sure all listings are correct on the different platforms in which they're listed on e.g. Airbnb and booking.com and as a whole oversee the sales of the accommodation. I helped the team with their social media following and exposure by following performing artists and bands ready for the Cosmo Jazz Festival at the end of July.
Resort Shop
On my second day, I shadowed the resort shop team (consisting of Milly, Ale, Beth and Hanna) for a few hours in the morning. This department of the company is responsible for servicing the guests before and during their stay. This includes booking and dealing with all their summer activities in a hassle free way for the guests who simply have to say what activity they would like to do and when they would like to do it and the rest is handled by the resort team. From glacier discovery to helicopter flights, massages (in the comfort of their accommodation!) or a tailored private chef for the duration of their stay, there are lots of activities available for the whole family (children from the age of 5 upwards) so no one is left feeling fed up and bored on their trip to Chamonix. The team also are in charge of meeting and greeting the guests when they arrive and providing them with all the information they could possibly need for the duration of their stay including the 'go to' restaurants and places to visit.
As part of my experience, while working with the resort team, I got the privilege of trying out a summer activity for myself. I was given the choice between water rafting or a parapente flight (paragliding) – which was a no go for me considering I'm afraid of heights!! My afternoon spent white water rafting was very positive and enjoyable; I would definitely do it again. All equipment I needed was provided including a wetsuit, shoes, a helmet and a lifejacket, all I needed to take with me was a swimming costume/bikini and a towel for after. All this for €42 (adult price) seemed like great value. The staff there were awfully friendly and comforting which was appreciated because I was really nervous to start with, however, I ended up really enjoying it, much to my surprise, and even braved getting in the water!

Housekeeping
On my third day with Chamonix All Year, I worked alongside the housekeeping team, which consists of Tara, Jenny and Sarah. This team works together to get the properties ready for guest arrivals – they organise the cleaning of the properties and then check over properties before guests arrive and after they leave to check it is up to standard. Additionally, they're responsible for communicating with the owners of the properties.
During my day with this department, I helped make up the linen bags ready for the cleaners to take to the chalets/apartments to ensure everything is ready for the guest arrivals, the linen store can be pretty daunting but its all really well organised which is needed when organising changeovers for over 75 properties. I also visited an apartment after one of the cleaners had been in to confirm everything was okay before the owner's arrival. This is an essential part of the company because the team are the first line of contact to the owners and there is a real effort made to keep owners happy.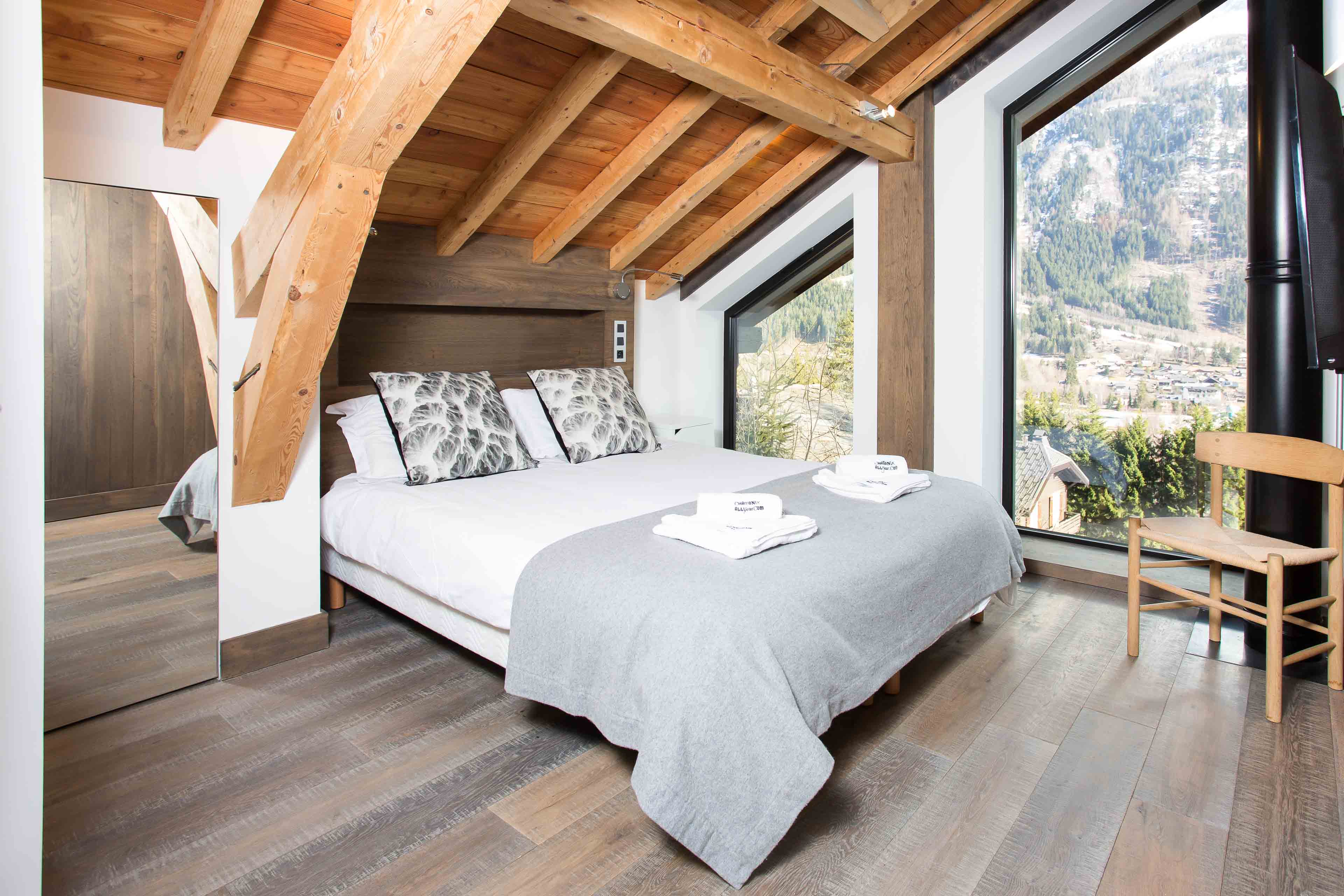 I've really enjoyed my time at Chamonix All Year, my highlight would be the rafting experience and I hope one day I can work with a team as great as Chamonix All Year's. I will certainly be keeping an eye on their Jobs page when I finish Uni!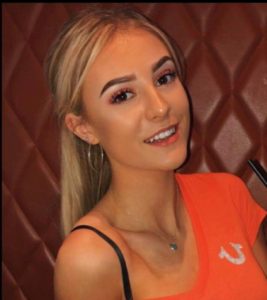 Blog written by India Hillback