Located in 'Chamonix Sud', The Beckett and Wilde is the best Chamonix Irish pub and a perfect spot for a drink after a long day up the mountain. 
 The Beckett and Wilde is a cosy, traditional Irish bar with a twist. Offering everything from a refreshing beverage to live music, live sport and a game of pool with friends. 
Once there you can enjoy the wide range of beers, wines, spirits and it would not be an Irish bar without Guinness, and what a wonderful one it is. 
With the owners both being from Dublin you really get a feel of Ireland right here in the French Alps.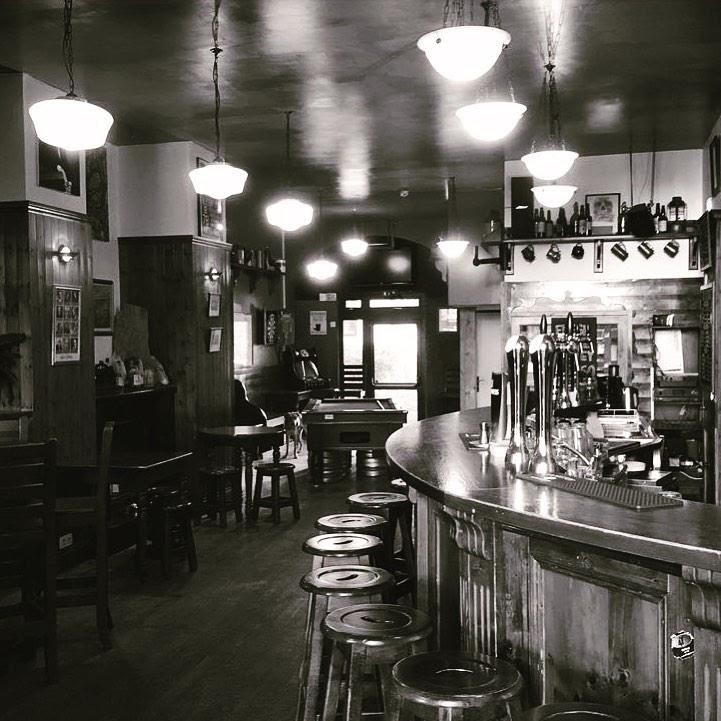 Events at Chamonix Irish Pub
There are a lot of different events happening over the winter and summer seasons including live music and sport.
With two large projector screens located at either end of the bar showing different sports events, there is something for everyone. At any given time there's a range of different sports including football, rugby, Formula 1 and Irish GAA (Irish football). Regular updates on times and dates will always be posted on their social media pages.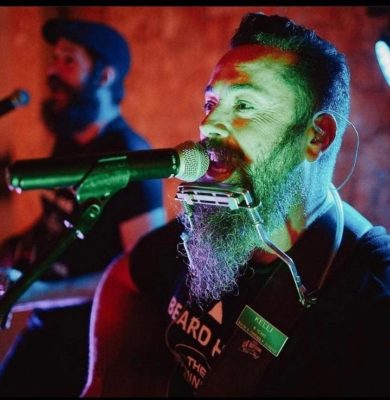 Live music is always a joy and if you're looking for something upbeat and fun, The Beckett and Wilde have what you are looking for. With an exclusive contract for winter 2022, The Guinness Brothers are here each week to get your feet moving and each year the choices made for live music are based upon creating a great atmosphere in the pub and getting everyone up dancing!
This Chamonix Irish pub likes to put on special events which can be seen on their Facebook page, with Halloween, Christmas and of course St Patrick's day on the 17th March.
If watching sport or live music is not your thing then come relax and play a game of pool!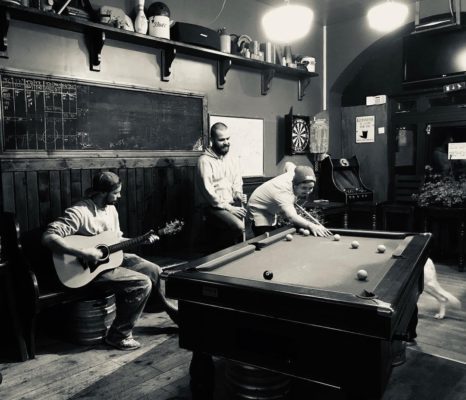 Drinks
The Beckett and Wilde, Chamonix Irish bar has a wide range of different drinks from wine/beer to spirits to soft drinks so there will always be a drink for you.
During the winter months, you can stay warm by the fire with a lovely Vin Chaud or an Irish Coffee, the specialty of the house!
During the hot summer, you can cool down and enjoy a refreshing cocktail such as an Aperol spritz, Limoncello spritz or a Hugo with fresh mint.
The Beckett and Wilde is known for its Guinness, imported from the gatehouse Dublin itself, so you are guaranteed a great pint.

Overall, with indoor and outdoor seating all year round, there are busy times and chilled times and drinks for everyone at this Chamonix Irish Pub.
Like Chamonix All Year, this Chamonix Irish Pub is open all year round and rest assured, the Beckett and Wilde will make you smile ear to ear.