Summer day trips & adventures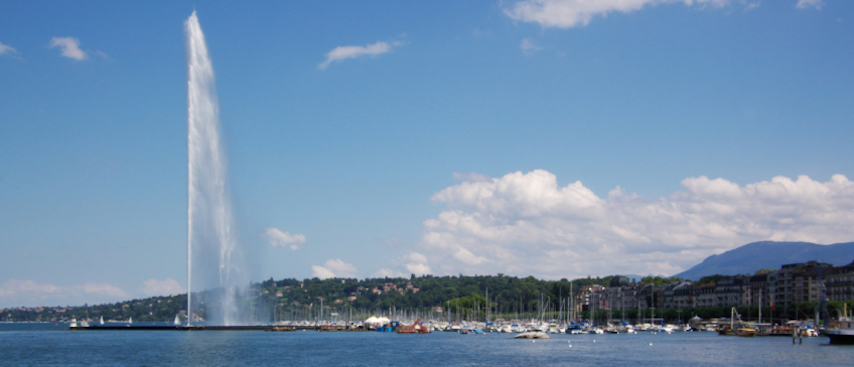 Visit the best of Chamonix and beyond in the Chamonix All Year minibus
We've put together a range of summer day trips to help you make the most of your stay in Chamonix. There's so much to see in the valley and beyond, so book a trip in the Chamonix All Year minibus and we'll do all the legwork.
Why not head through the Mont Blanc tunnel to nearby Courmayeur and indulge yourself at the Italian thermal spa or let a guide take you on an Italian wine tour with cheese-tastings specially chosen to complement the wine? Don't miss out on an unforgettable trip to Annecy known as the 'Venice of the Alps' or take the family to the Merlet park to see the animals in their local habitat.
So read on and get inspired for your trip to Chamonix.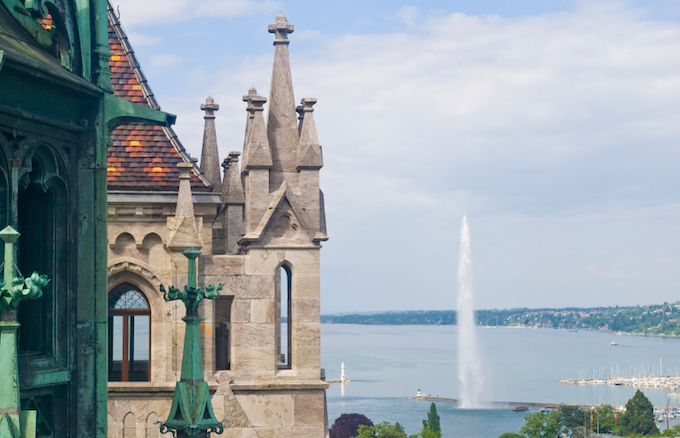 Visit lake Geneva and its beaches or indulge in a day of shopping in Switzerland's second city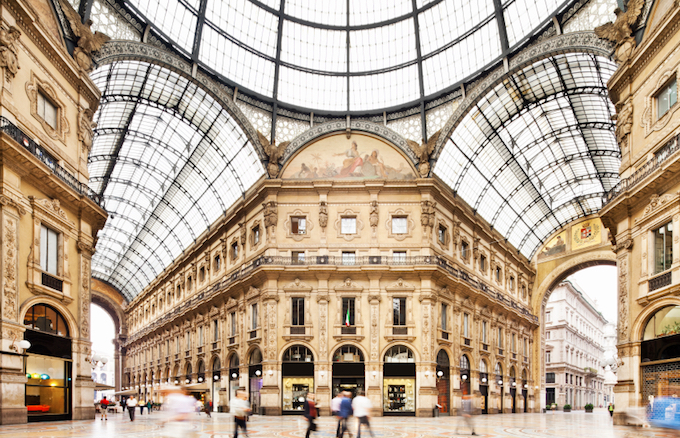 Visit Milan for great designer shopping, take time to see a concert, football match and more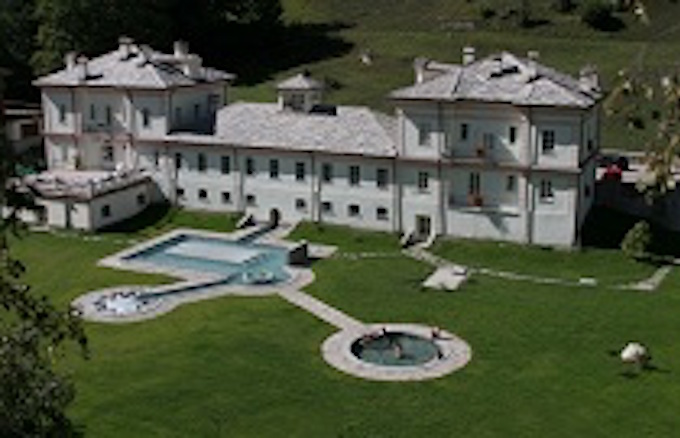 Visit the natural thermal baths at Pre St Didier, just on the other side of the Mont Blanc Tunnel