#SummerAbove comes to an end: Prize Draw
With the first snow appearing across the Alps in the last few weeks, it seems that summer is officially over. With full hearts we announce the end of our inaugural #SummerAbove photo competition which took place throughout social media platflorms, but was a huge success on Instagram.
We thank all our fans and friends for their involvement and continued online support, and those who joined in the #SummerAbove campaign especially.
#welovechamonix is our motto and we're excited to bring you more competitions in the future, but until then we'll continue to share the love and all things Chamonix online.
#SummerAbove Prizes
Thanks to Helly Hansen Chamonix we have some great prizes to give away and Chamonix All Year will be tucking some of our exclusive merch inside for you too!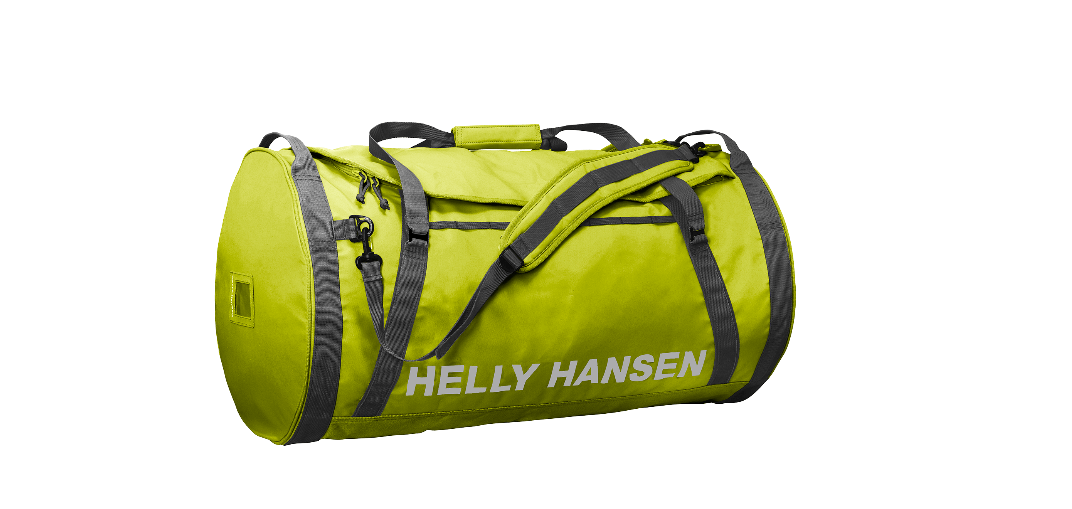 Winning photos
Our first prize was chosen at random by an independent third party website, with all photos with the hashtag #SummerAbove that tagged @ChamonixAllYear online entered into the draw.
Well done to Connor for his beautiful photo which sums up the relaxation of a stay in Chamonix – check him out on Instagram @c_taylor59.

In second place, this next photo was chosen by Chamonix All Year staff as their personal choice for the photo that best represented the #SummerAbove spirit in Chamonix. Well done Bjorn B – don't miss him on Instagram @buraas1.

For the third prize, we asked our lovely partners at Helly Hansen to choose the photo which they felt summer up #SummerAbove 2017 for them. Well done to Julie-Anne for capturing this elusive bouquetin, and check her out on Instagram @_.julie_anne.

We will be contacting all winners shortly to organise delivery of their prizes – well done again! Many thanks to everyone who took part.
Stay tuned for our winter campaign coming soon…
The Chamonix All Year team and their families did not include themselves in the prize draw.