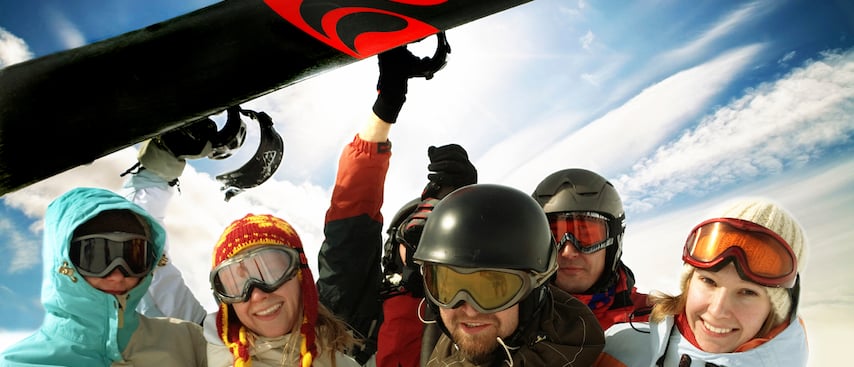 What our guests say about their Chamonix All Year holiday
You can browse through the past seasons' feedback from our guests to get a taste of what services we can offer. We always like to receive feedback, it's great to know guests have enjoyed their stay!
Since Summer 2015, we have been using an independent review service UpFront Reviews. Older reviews show below, along with reviews for our corporate events and from owners who have worked with us over the years. You can also see reviews for many of our properties on TripAdvisor.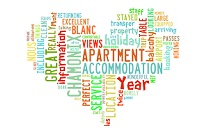 We loved to hear that our guests had their "best holiday ever"! Read more summer reviews.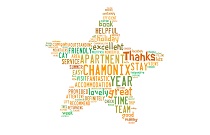 Our guests had a great time in Chamonix this Summer 2014 – read their reviews and get inspired!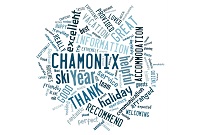 Our guests are "looking forward to next year's holiday already" – read more reviews from the winter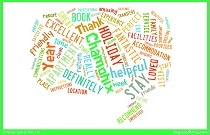 Some guests said 'Excellent overall' – see what other guests said about their great summer holiday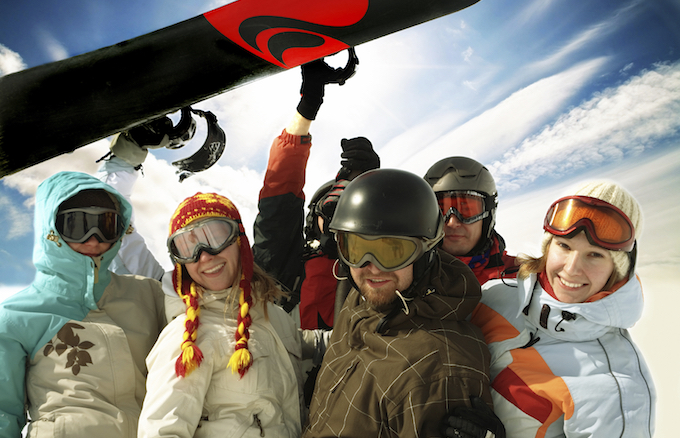 Some guests said 'Excellent overall' – see what other guests said about their great summer holiday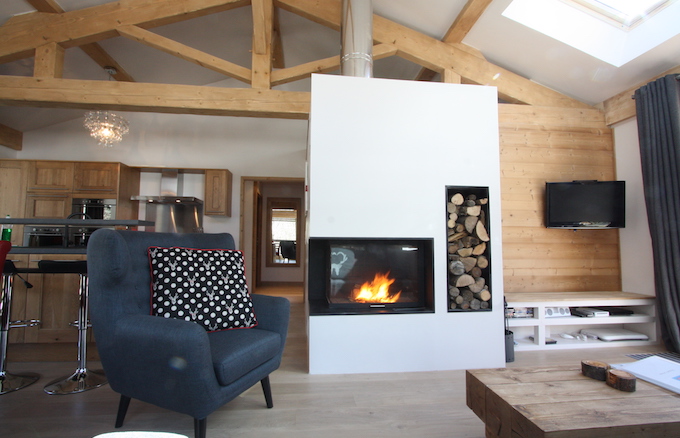 Our team has the experience to manage your property – read what some of our owners said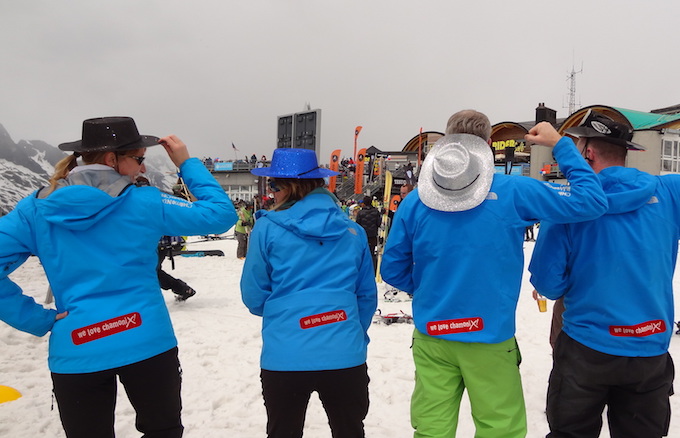 Our successful corporate trips always generate some great feedback from your guests