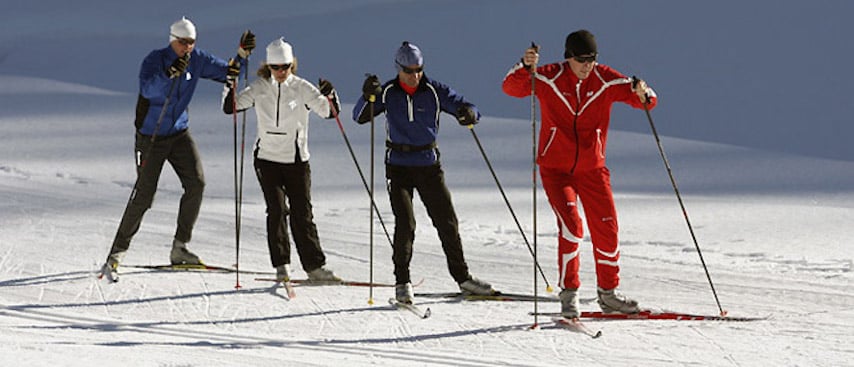 With Sochi's Winter Olympics less than 2 weeks away, we in Chamonix are casting our minds back to the first winter games which were held in Chamonix in 1924.
Figure skating and ice hockey had been included in what would become the "Summer Olympics", but the range of winter sports which could be accommodated at the modern Olympics had naturally been limited by the season. Fittingly, as Chamonix is famous for being the cradle of Alpinism, the decision was taken by the International Olympic Committee to hold the first Winter Olympic Games in Chamonix in 1924.
The winter games were held in the same year as the summer games in Paris, a trend which in fact continued until 1994, when the decision was taken to stagger the winter and summer competitions and hold them 2 years apart.
16 countries competed in 16 events, across 9 disciplines – biathlon, cross-country skiing, bobsleigh, curling, figure skating, ice hockey, nordic combined, ski jumping and speed skating – and the top medallist, a speed skater called Clas Thunberg from Finland, finished with three gold medals as well as one silver and one bronze.
Fun fact
Unlike at recent games, the athletes at Chamonix 1924 entered the Opening Ceremony in sportswear – as required by the rules of the day – and many marched with their equipment, such as skis and hockey sticks, over their shoulders.
Don't miss
Check out the celebrations tonight at La Lucerne, next to the ice hockey rink where the local ice hockey team plays regularly. Just opposite, by the start of the cross-country pistes, you can also snap a photo on the original winners' podium!
Find out more at olympic.org/chamonix-1924-winter-olympics and read more about the history of Chamonix.