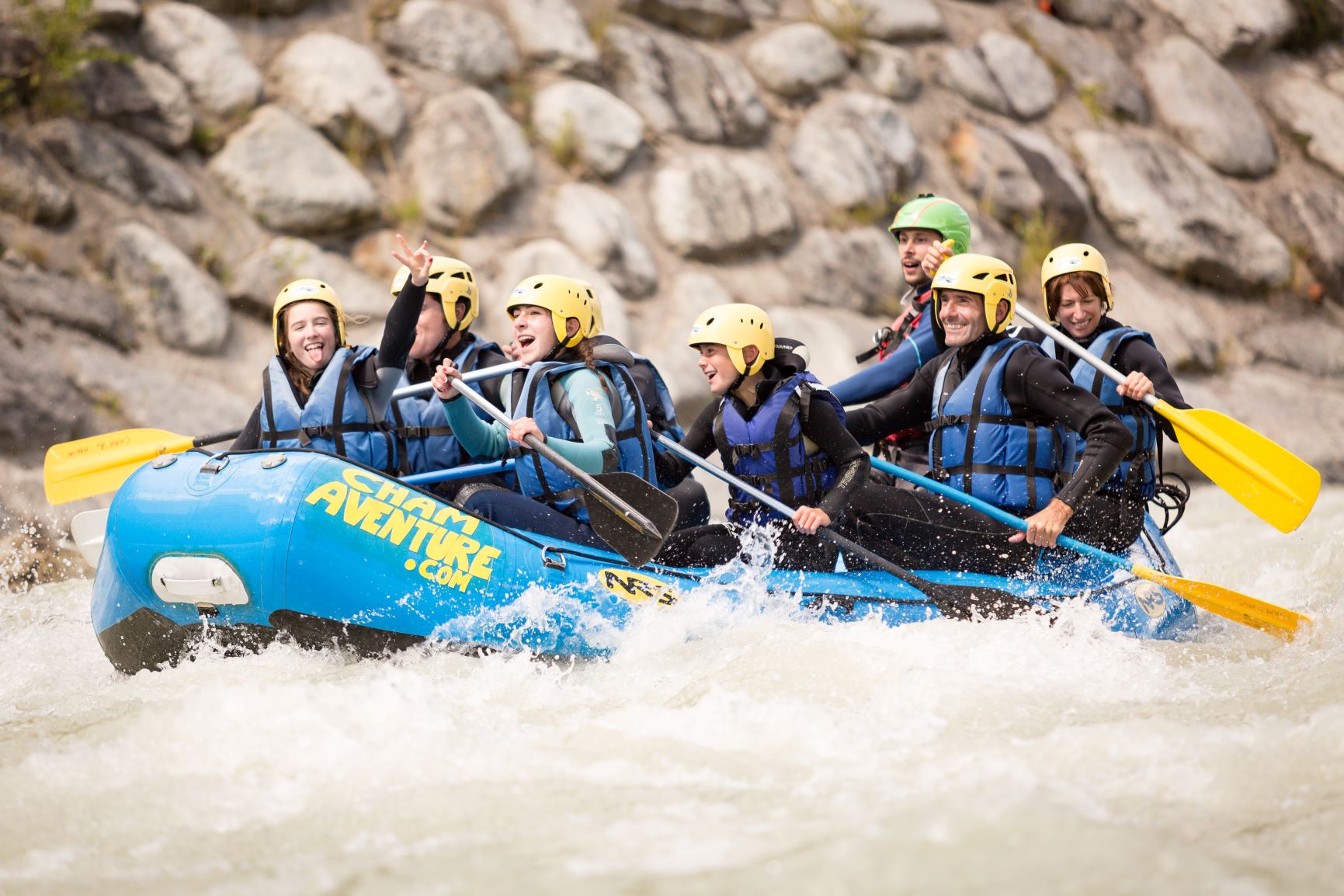 Organise your super fun stag do in Chamonix
100% adrenaline tailor made Stag Do's
Choose your accommodation, we have apartments sleeping 2 to chalets sleeping 16. Then time for the fun bit, choose activities from the following list:
Get in touch with our resort team for a quote and we will be able to sort everything for you!
Testimonials
'Given the task of organising an adventurous Stag Do I set my sights on a long weekend in Chamonix. Slightly overwhelmed by the sheer number of activities and operators I was delighted when I stumbled across the Chamonix All Year website. Using their 'chat' facility I instantly had queries answered, accommodation and itineraries suggested, and was provided with a full breakdown of costs. It was so easy and stress free!
The service provided by Chamonix All Year was excellent throughout, the accommodation was superb, and the activities they organised were a perfect combination of adrenalin pumping and hilarious fun! It's safe to say the Stag, and the rest of the group, had a weekend to remember!
Chamonix All Year, and in particular Flore, were absolutely fantastic and I'd recommend them without hesitation.'
Zen
'Flore,
Thank you so much for making sure that Dave's Stag was such a success. After some of the antics that happened I'm surprised that the emergency services were only called once. It might be worth warning future groups not to dress up as Thriller, as Michael Jackson now seems to be banned from all the clubs in Chamonix!
Hopefully we will be able to use Chamonixallyear again, although on a more relaxing holiday.'
Peter
'Great effort Flore, thanks for all the hard work.  I know how challenging it can be to coordinate 15 inebraited zombies around Chamonix for a weekend.
Cheers Nick also, for a hilarious 30min tour of Rue de Moulins and some beers on Sunday.'
Dave