During the lockdown with COVID-19 everyone has become very good at working and socialising remotely. When you're on zoom chatting to friends or work colleagues but wish you were in the mountains then don't worry, we now have the perfect solution! You can use backgrounds and our selection of mountain zoom backgrounds are a perfect way to get your mountain fix. We've collected some of our best photos from around the website below and you can download them for free to use.
Just find a picture that you like, right click on the picture and click save as image. Then choose somewhere to save  your mountain zoom backgrounds as an image on your computer.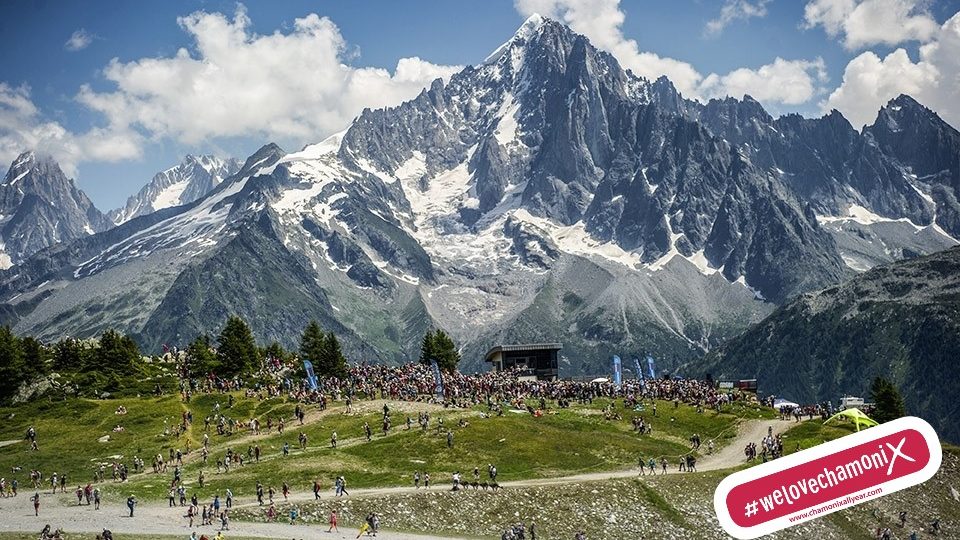 Uploading your Mountain Zoom Backgrounds
You then need to upload your downloaded picture to your zoom account and enable virtual backgrounds.
Sign in to your Zoom web portal
Click – Meeting Settings
Go to the Virtual Background option which is on the Meeting tab and make sure this setting is enabled – using the slider button on the right
If the option is gray then you need to contact your Zoom administrator to enable it for you
You must logout of your Zoom Desktop and log back in for this to take affect
If you need more help you can see here.
Have fun!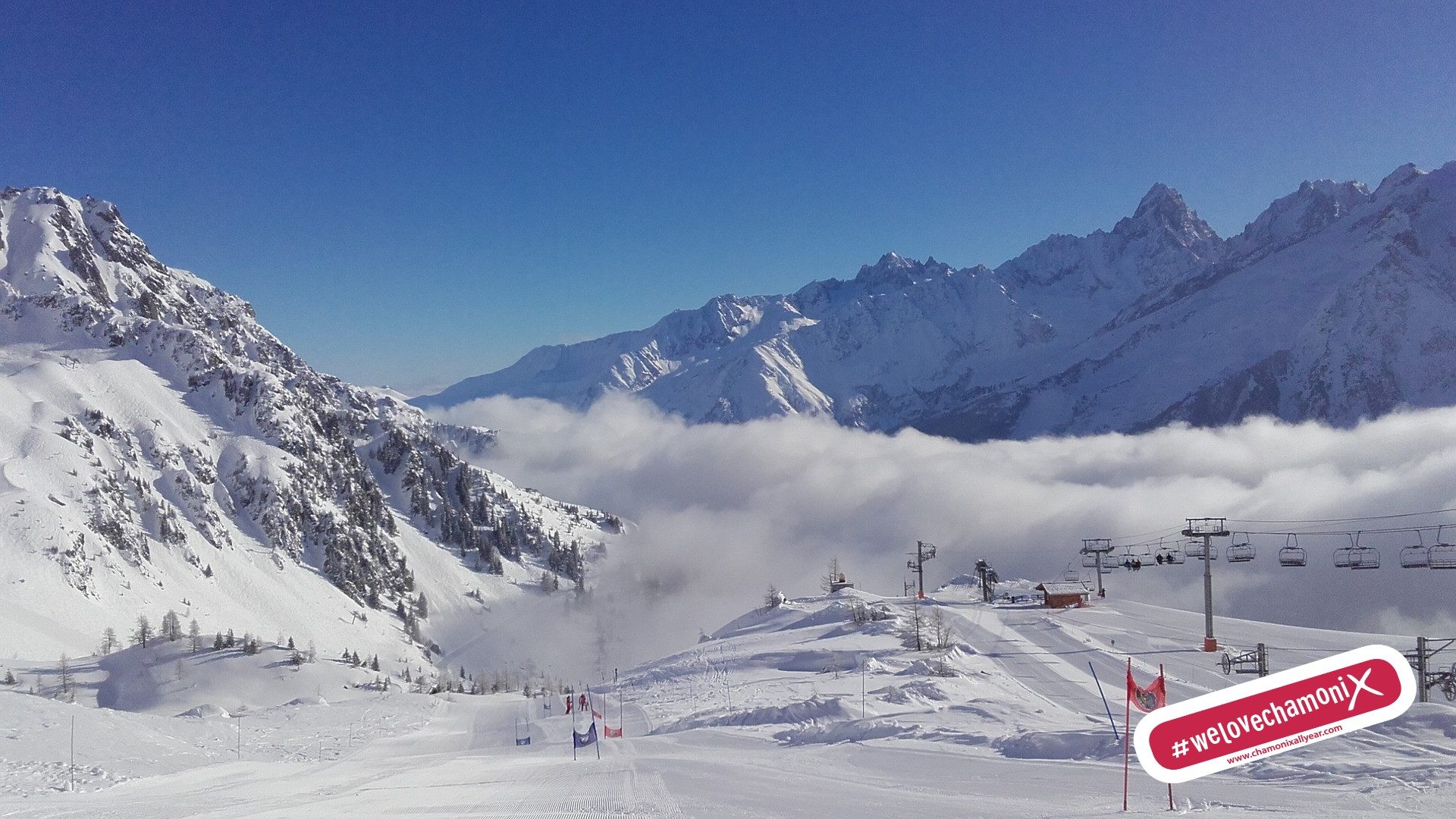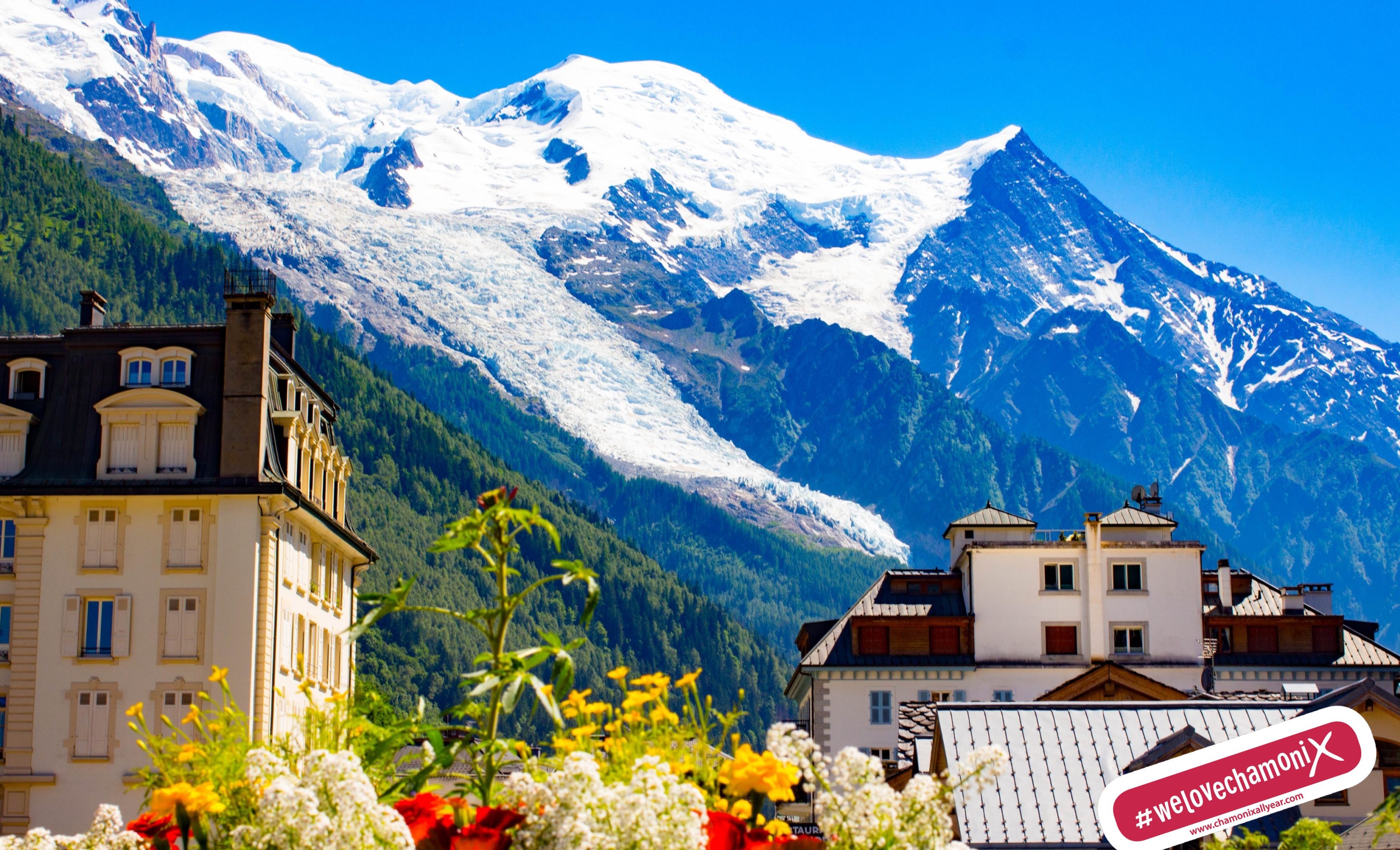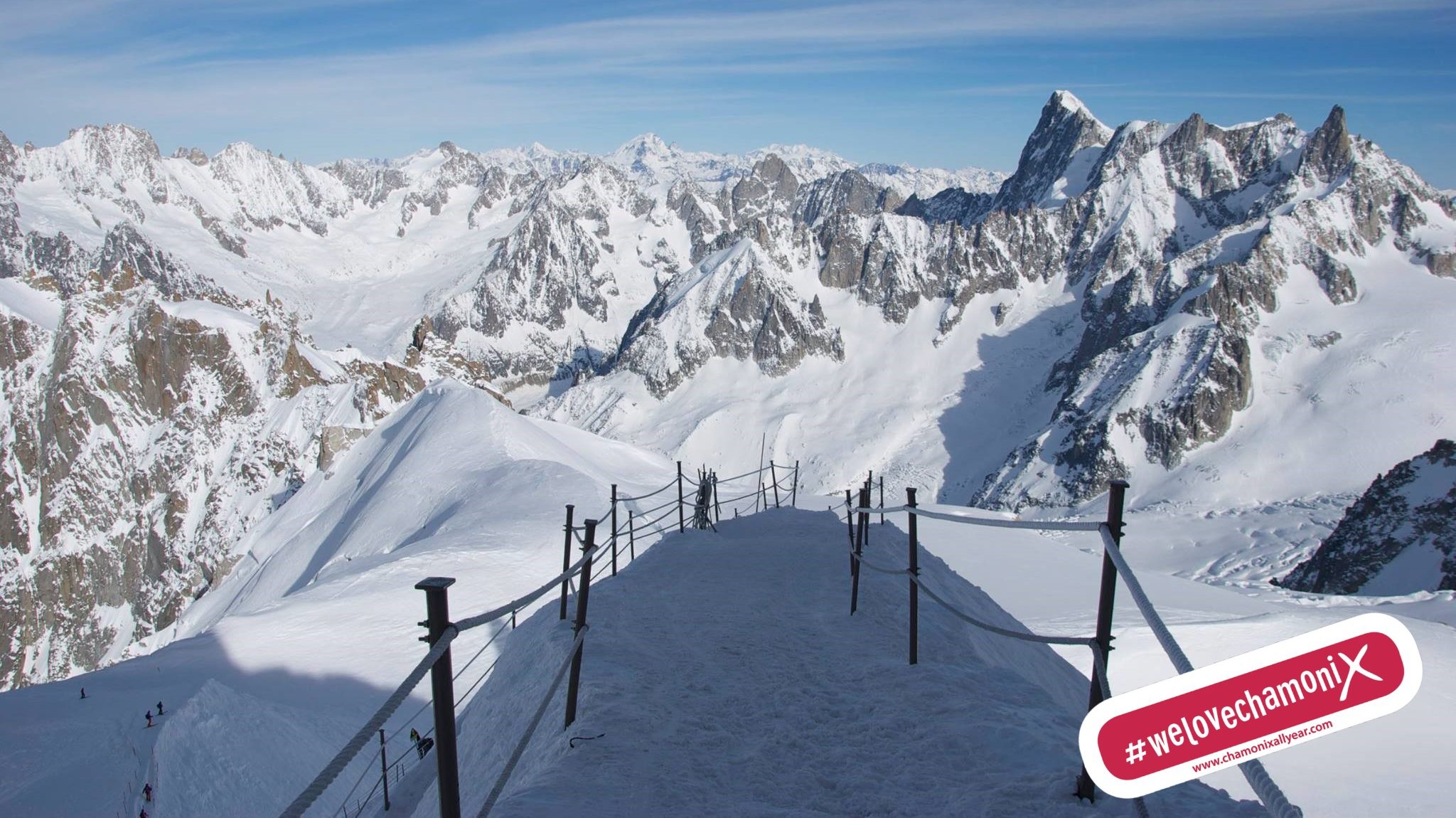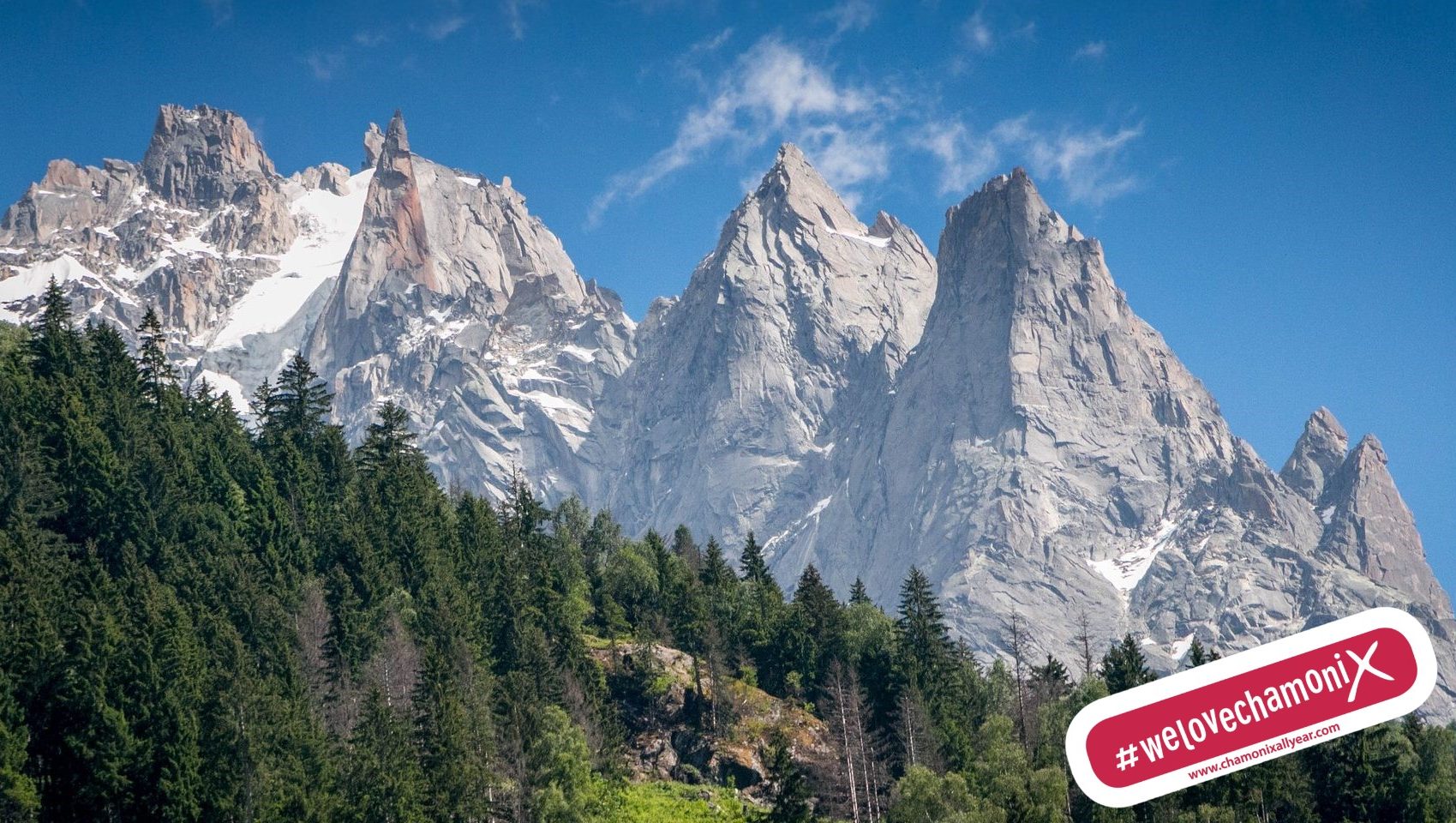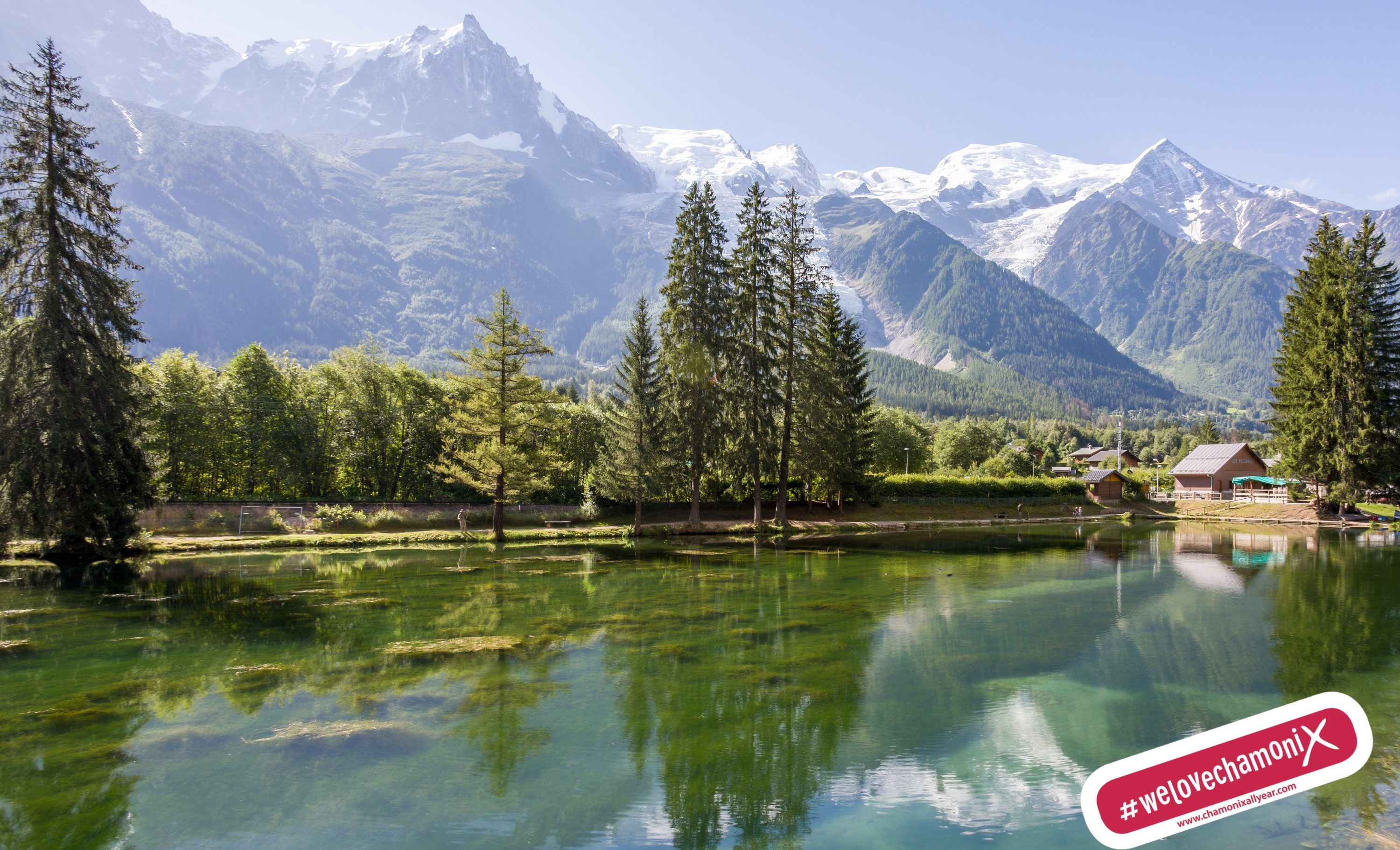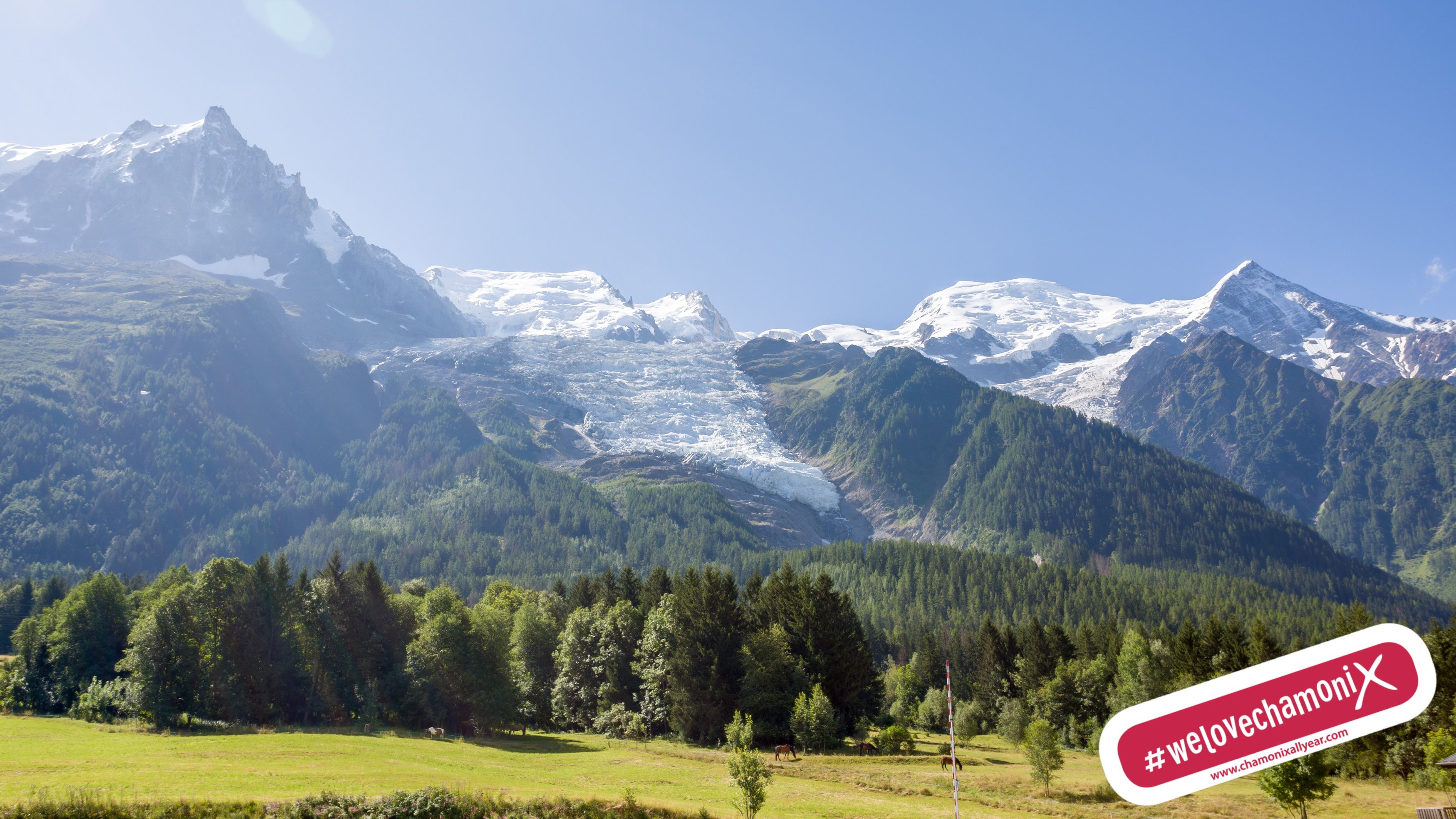 We hope you enjoy our selection of mountain zoom backgrounds, #welovechamonix and we hope you do too!
If you're an optomist like we are then we have some great news for you. We've introduced a new cancellation policy for all new bookings meaning you can cancel for free up to 2 days before your holiday is due to start. This means you can book risk free with only a 25% deposit upfront.
If you want to know more about it then read on here, or if you want to jump straight to it then start browsing now!