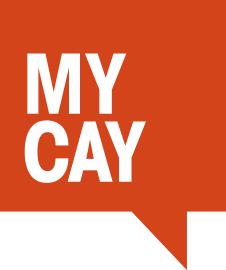 myCAY loyalty scheme T&Cs
Rewards are available and can be redeemed by the registered member only.
Rewards are non-transferable.
Unique service and welcome gift rewards earned can only be redeemed in Chamonix during your visit. We cannot post gifts to your home address.
Rewards including discounts must be redeemed prior to your arrival in Chamonix. Failure to do so may result in rewards not being available during your stay.
Unique accommodation discounts are available on properties which are not already discounted, at the time of booking. Double discounts are not available.
No cash alternative can be offered for any rewards.
We hold the right to cancel a member's account at any time.
Loyalty scheme members have the right to cancel their membership at any time. You will, therefore, forego any future rewards.