Chamonix's up-to-date weather forecast & live webcams
We work with our partners to provide the latest weather forecast for Chamonix as well as live webcams for the resort, so that you can keep up to date on the latest weather reports for the Chamonix valley and lift areas in the mountains before and during your stay.
Get excited before you arrive as you see the snow building for the winter or be amazed at the views in the summer – although nothing beats the real thing!
For a complete guide to the resort check out our dedicated sections for winter skiing or summer in Chamonix.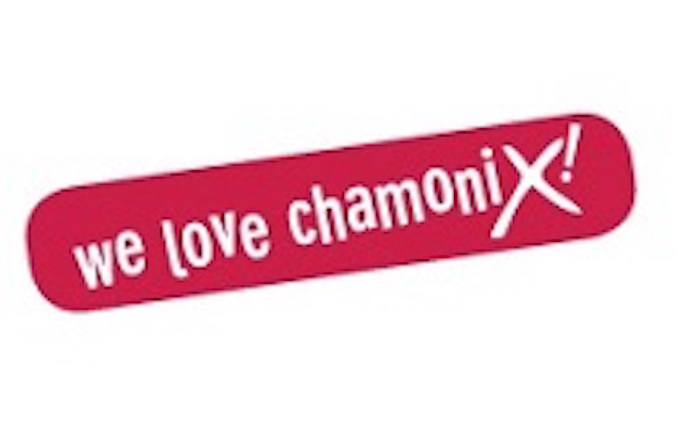 Real time, latest weather forecasts for the Chamonix valley from our partner, for snow or sunshine!