Italian Wine & Cheese Tasting Tours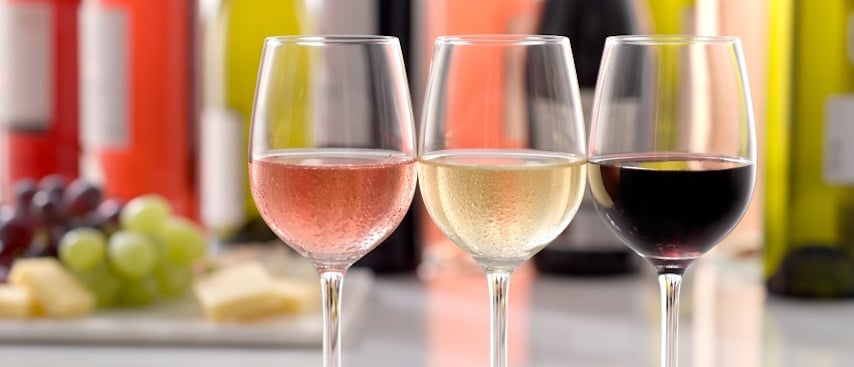 On the Italian side of Mont Blanc, Courmayeur and the Aosta Valley are a wine-lover's paradise. With Europe's highest vineyards, award-winning wines, a rich cultural heritage, and a setting oozing with Alpine charm, a tour in this area is bound to be one of the highlights of your holiday.
A Taste of Italy – wine and cheese
Book our taste of Italy day trip and discover the wines and cheeses of the Italian Monte Bianco region. Visit one of the most important wineries in the upper Aosta Valley, take a stroll through the terraced vineyards and learn about production process – from the vine to the glass. Plus you'll have a chance to taste some of their very own wines.
You will then head to one of Aosta's best cheese cellars, where you will meet our local English-speaking expert. Tour the cheese cellar before embarking on a tasting of their cheeses, complemented by some carefully selected wines.
Typical prices
Tastings: 40€ per person
Return transport: 60€ per person
Based on minimum 5 people. Price of tastings includes entrance fees, guides, wines and cheeses. Price of transportation includes tunnel pass.
Booking and payment for Italian wine tours
Book your Italian wine tour online now on our Chamonix Resort Shop and pay securely through our booking system.