Hiking & Forest Fondue Adventure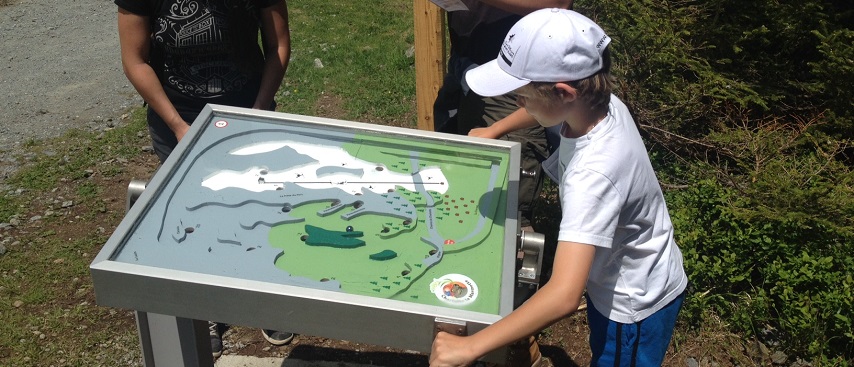 Our guides will lead you in the footsteps of Charlotte the Marmotte along a forest trail, admiring views of the valley and the tumbling glacier. Energetic families can get up close and personal with the glacier, or you can choose to cool your feet in its melt waters instead. After your hike, you'll descend to a great picnic spot where you'll enjoy refreshing drinks and a hearty forest fondue over an open fire – with toasted marshmallows as a sweet treat at the end too!
Typical prices for Hiking & Forest Fondue Adventure
75€ per person
Group price (5+ people) 65€ per person
Good to know
Morning start (fondue lunch), pick-up 9am at your accommodation.
Afternoon start (fondue dinner), pick-up 3pm at your accommodation.
What's included: Qualified mountain leader, activity booklet for kids, forest fondue with drinks, pick-up and drop-off at accommodation in the Chamonix valley*
What to bring: we recommend sensible layers of sporty / hiking clothes, backpack, sun or rain protection (suncream, lip balm, sunglasses, cap OR waterproof jacket and trousers, backpack cover), strong waterproof hiking boots with ankle support, 2 litre water bottle. And don't forget your passport as you're going into Switzerland!
You might also want to bring: camera / mobile phone, walking poles (can be provided by our guide), personal medicine if required (please inform your guide in case of emergency).
Available for groups of 2+ people. *Transport available for up to 8 people. Larger groups can enquire about additional transport possible for an extra cost.
Booking and payment for Hiking & Forest Fondue Adventure
Book your Hiking & Forest Fondue Adventure online now on our Chamonix Resort Shop and pay securely through our booking system.