Geneva day trip – Tuesday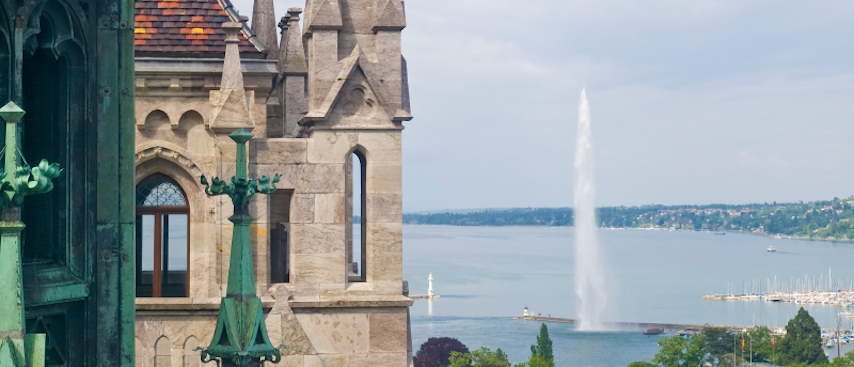 Book the Chamonix All Year minibus for a day and take a trip to Switzerland's buzzing second city. There's lots to do in the city centre and around the lake.
You can visit the charming lakeside and the Jet d'Eau fountain – one of the largest in the world – while also enjoying the mountains which surround the lake. Why not get cultural and take a trip to one of the city's art galleries or the museums which celebrate the city's history at the heart of watch-making (e.g. Patek Philippe Museum) and many international organisations (e.g. International Red Cross and Red Crescent Museum)? Or else get geeky and visit CERN, the home of the Large Hadron Collider. Otherwise, hit the shops and indulge in some retail therapy. There's something for everyone!
Typical price
Geneva day trip: 90€ per person
Bookings to be min. 5 people, max. 8 people per bus. Smaller groups can join part of another group.
Booking and payment for trips to Geneva
Book your Geneva day trip online now on our Chamonix Resort Shop and pay securely through our booking system.
Other weekly day trips…