Rock climbing in Chamonix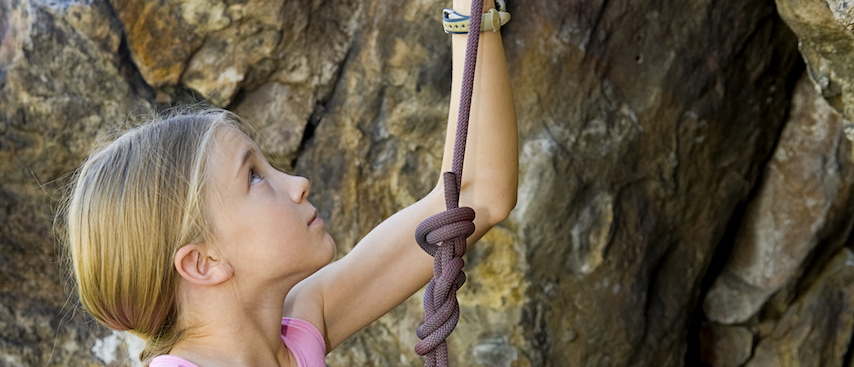 Why not make the most of being in the mountains and introduce your kids to the exhilarating sport of rock climbing? The popular natural crags at Les Gaillands offer lots of routes for different levels and your kids can join one of the small climbing school groups (3-5 people) to learn the basics with an instructor or develop their technique – all the equipment is included too. Rock climbing in Chamonix has never been easier.
If you're all climbers, you could also book a private guide for a half day together at Les Gaillands crag.
Book your kids' climbing school or private guides online on our Chamonix Resort Shop.