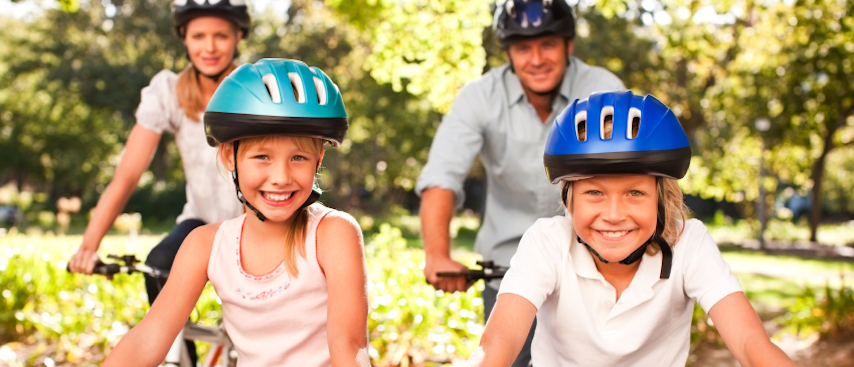 Chamonix has mountain biking trails which are perfect for families – around 20 low level, picturesque cross-country trails which run along the Arve river on the valley floor. Your Resort Team will be able to show you the latest map of the trails to find your way, or why not let one of our expert guides show you around? You can join a group or book a private guide at any level.
Families with older kids and teens can also find more mountain biking in Chamonix info in our Adults and Teens activity guide, including more details on mountain trails.
Get great bike hire discounts
Chamonix All Year can offer you great savings of 10% on your bike hire for your Chamonix summer holiday. You can benefit from these discounts both by pre-booking online or in-resort, so see our Bike hire information page for more details.
Need to know
Join a group: Cross country with a downhill touch with a group of 4-8 people. Half day 66€ per person.
Private guide: Cross country or downhill, up to 6 people. Half day 173€ per guide; full day 275€ per guide.
Group price includes bike hire, safety equipment, transport. Private guide price does not include equipment or transport.
Booking and payment for mountain biking in Chamonix
Book your mountain biking in Chamonix with a guide and discounted bike hire online on our Chamonix Resort Shop and pay securely through our booking system.