Alpine Discovery Programme (3-7 years)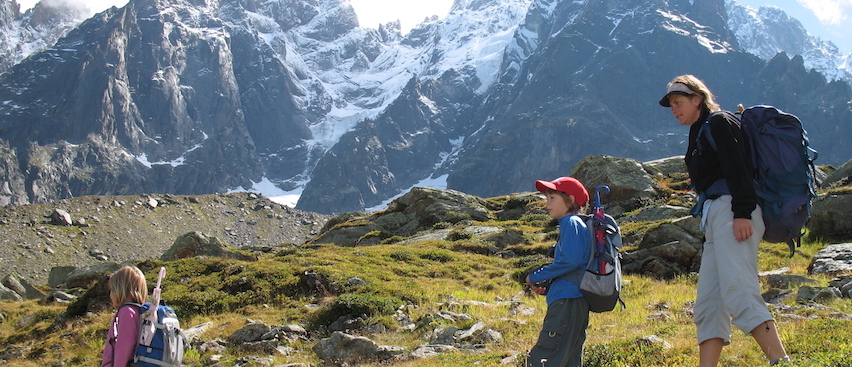 For young kids between 3 and 7 years, the activity programme focuses on experience, with visits to a wildlife sanctuary and the alpine museum, plus outdoor crafts and skills, pony rides and nature walks – and of course lots of fun and games! Every day takes in another interesting and exciting activity, so you can book as much or little as you like – either book the whole week or pick and choose from the different days.
Typical timetable
Monday: Bread & Jam: gathering some of nature's treats to awaken your senses
Tuesday: Fun and games at the adventure tree park
Wednesday: Our budding "bushcrafters" head off on an eco-pony ride
Thursday: Introduction to climbing – become as agile as a mountain guide or an ibex
Friday: Head into the heart of the mountain to search for hidden treasures
See also information about Alpine Adventure programme for 8-12 year olds and Alpine Adrenaline for teens.
Need to know
Typical price: 74€ per child for full day (8.45am-4pm) includes picnic lunch.
Mondays only: half day without lunch – 40€ per child; half day with lunch – 50€ per child
Price includes safety equipment and initiation.
Upon arrival, the staff will introduce the programme of the day. All outdoor activities are supervised and managed by qualified mountain professionals.
Booking and payment for Alpine Discovery Programme (3-7 years)
Book online on our Chamonix Resort Shop and pay securely through our booking system.