Cleaning and housekeeping services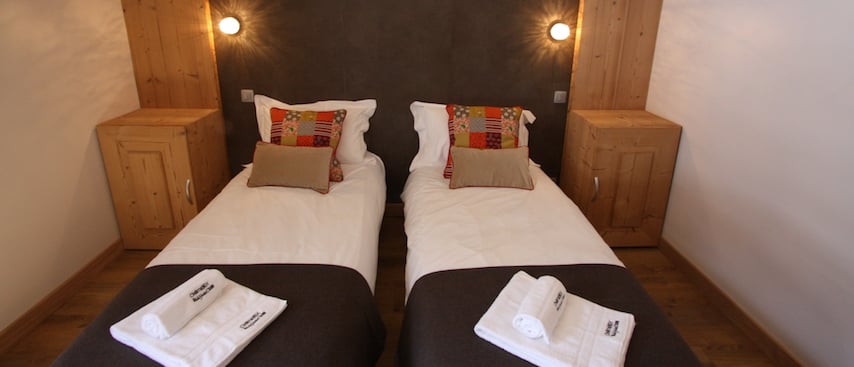 Your accommodation booking includes end of stay cleaning plus a set of bed linen and towels as standard and we just ask you to tidy up and complete a few basic tasks on check-out (we will provide these details to you) – after all, you're on holiday and we want you to make the most of every minute you're in Chamonix.
However if you'd like a little help from one of our dedicated team of housekeepers then don't hesitate to let us know. Our flexible cleaning service means that you can book as little as an hour in the middle of the week to give the place a quick freshen up and hoover, or you can book a daily service to keep on top of things and really allow you to get out and enjoy everything that Chamonix has to offer, or just put your feet up – after all, it's your holiday!
Mid-stay linen changes are included in stays of 14 nights or more as well, but contact the team for a quote if you're staying for a shorter time and would like us to come in and change your bed linen or towels.