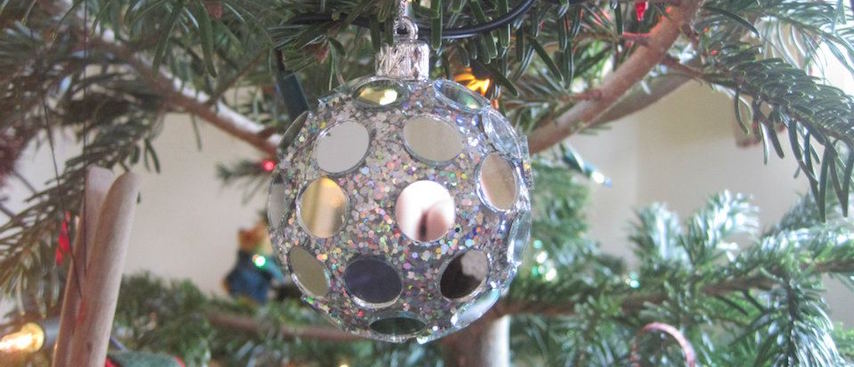 Chamonix is the perfect destination for a Christmas holiday and everyone in your group will enjoy their stay in a true Winter Wonderland.
To make the trip even more memorable, our Resort Team can also arrange Christmas trees to welcome you to your accommodation. We offer a range of options to suit our different properties, from small artificial trees which fit snugly into an apartment to large real fir trees which will sit grandly in a chalet.
We can even deliver turkeys for you if you're keen to cook your own Christmas dinner, or recommend our favourite restaurants for those who prefer to leave the roasting – and washing up – to someone else!
Christmas trees
We offer three choices of real fir tree packages – 'Gold', 'Frankincense' and 'Myrrh' – plus the 'Star' and 'Snowflake' artificial trees, complete with fairy lights and decorations. Either decorate them yourself, or upgrade to a 'Plus' package to have the decorated tree waiting to welcome you on arrival in Chamonix. See below to book and pay for trees.
Prices for real trees start from 118.20€, artificial trees from 131.40€, see our Chamonix Resort Shop for full price list and details
Christmas in Chamonix: Turkeys
Our Resort Team can deliver Christmas turkeys to your accommodation so that you can cook yourself up a true festive dinner. Contact the Resort Team for price guides and to book, and see our grocery delivery service if you'd also like us to stock the fridge before you arrive.
Prices will be calculated by weight
Restaurant recommendations
We have plenty of recommendations for some lovely restaurants, for all occasions and especially for Christmas. The Vert Hotel offers a traditional English Christmas dinner with all the trimmings, and La Calèche is always popular among our guests wanting a traditional Savoyarde meal for Christmas. See our restaurant guide for more of our recommendations or contact the Resort Team for some ideas.
Booking and payment for Christmas trees
Book your Christmas tree online now on our Chamonix Resort Shop and pay securely through our booking system. For turkeys, get in touch with the Resort Team.