Chamonix catering services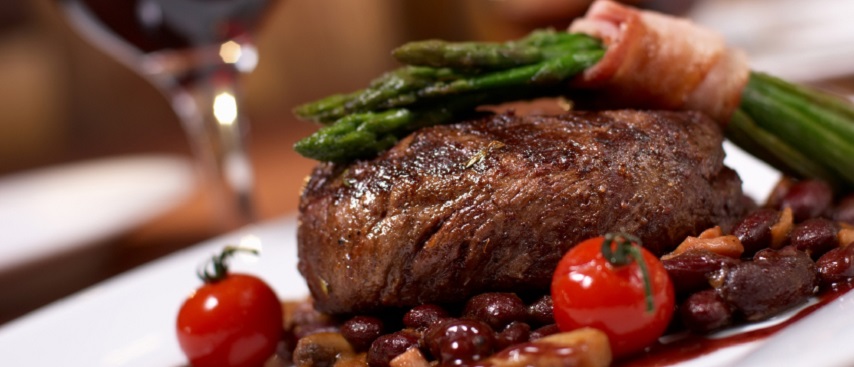 Our Chamonix properties are booked on a self-catered basis but if you fancy upgrading so that you can really enjoy some time off then we provide a number of Chamonix catering options for you to choose from.
If the option you want isn't listed here, contact your Resort Team to enquire about our tailored catering options.
Fully catered package
Our fully catered winter package includes breakfast, afternoon tea and 6 x 3-course dinners served by your own chef – the ultimate package for a relaxing week in Chamonix. You can book this with all your other holiday extras – lift passes, ski hire, lessons and activities – by booking on our Chamonix Resort Shop.
495€ per person per week. Price is based on minimum 6 people. One chef's night off so you can explore the restaurants in Chamonix.
Dinner with a private chef
If you just want one or two nights off during your stay or for a special occasion, book our ad hoc catering service. We'll arrange for a chef to come and provide a high-quality evening meal for your group so you don't even have to worry about the washing up! Bear in mind that in peak weeks, most chefs will be booked in advance for the whole week.
60€ per person, per day. Minimum 6 people.
Chamonix catering delivery
We also offer a convenient and flexible catering delivery service. Our chef will prepare a delicious 2-course meal for you and then drop it off with some easy-to-follow cooking instructions so you hardly need to do anything at all.
Available every day except Wednesday, but we can organise a raclette night for you on the chef's day off.
Speak to the Resort Team for more details or to book.
Breakfast options
Start your day off on the right foot with our breakfast service at your accommodation. We'll deliver a generous hamper of breakfast food, and pop round each morning with your fresh pastries and baguette.
50€ per person per week, min. 5 people.
Grocery delivery service
Or see our grocery delivery options and we'll drop off some essentials to get you started on the first day, before you can get to the supermarket.
Booking and payment for catering services
Book your catering service online now on our Chamonix Resort Shop and pay securely through our booking system.