Chamonix Brexit Month T&Cs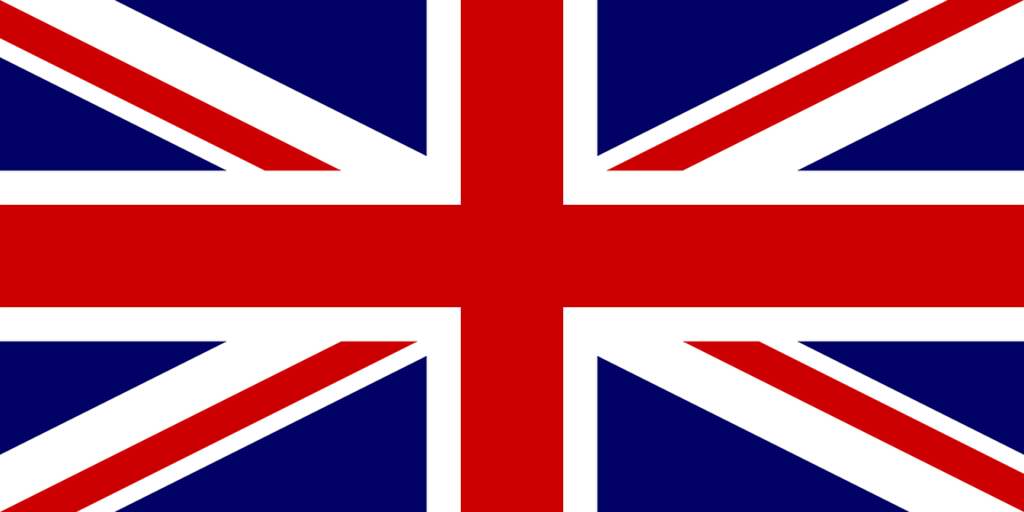 Whether you voted for leave or remain, Brexit is dragging its heels and everyone is getting frustrated! We know that the uncertainty is making Brits in particular anxious about booking their next trip to Chamonix, raising questions about whether you'll need visas and more.
However, with 50+ cm of fresh snow in Chamonix this morning (4th April), it would be a shame for you to miss out on a last-minute spring skiing trip. So we're offering huge discounts of up to 50% on our accommodation, as well as free cancellation in the event of no deal if you're travelling from the UK.
Free cancellation will be offered in the event of no deal, where British citizens would require a visa to travel to France. You would just need to provide proof to us that you have applied for any applicable visa and been unsuccessful.
Free cancellation applies on accommodation bookings only, for holiday dates before 30th April 2019, and only to British citizens.