Winter ski holiday packages in Chamonix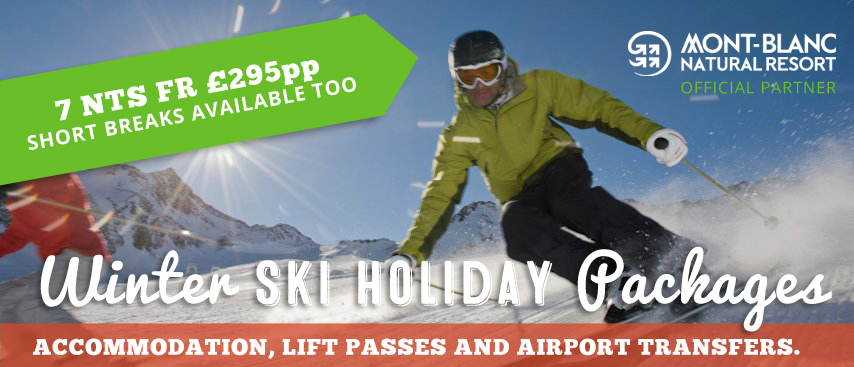 All-inclusive ski packages
Winter ski holiday packages are the best way to save money and get a great deal on a trip to Chamonix.
Our packages give brilliant value for adults looking for a Chamonix ski break, as they all include accommodation in central Chamonix, Mont Blanc Unlimited ski pass for up to 6 days and shared Geneva airport transfers door-to-door.
Accommodation will be allocated at time of booking but we guarantee that you will have good quality (minimum 4 stars), with wifi internet access, in central Chamonix.
Benefits of booking a winter ski holiday package with Chamonix All Year are:
Save on your accommodation and lift pass!
Simple, all-in-one solution
Minimum hassle, maximum time on the slopes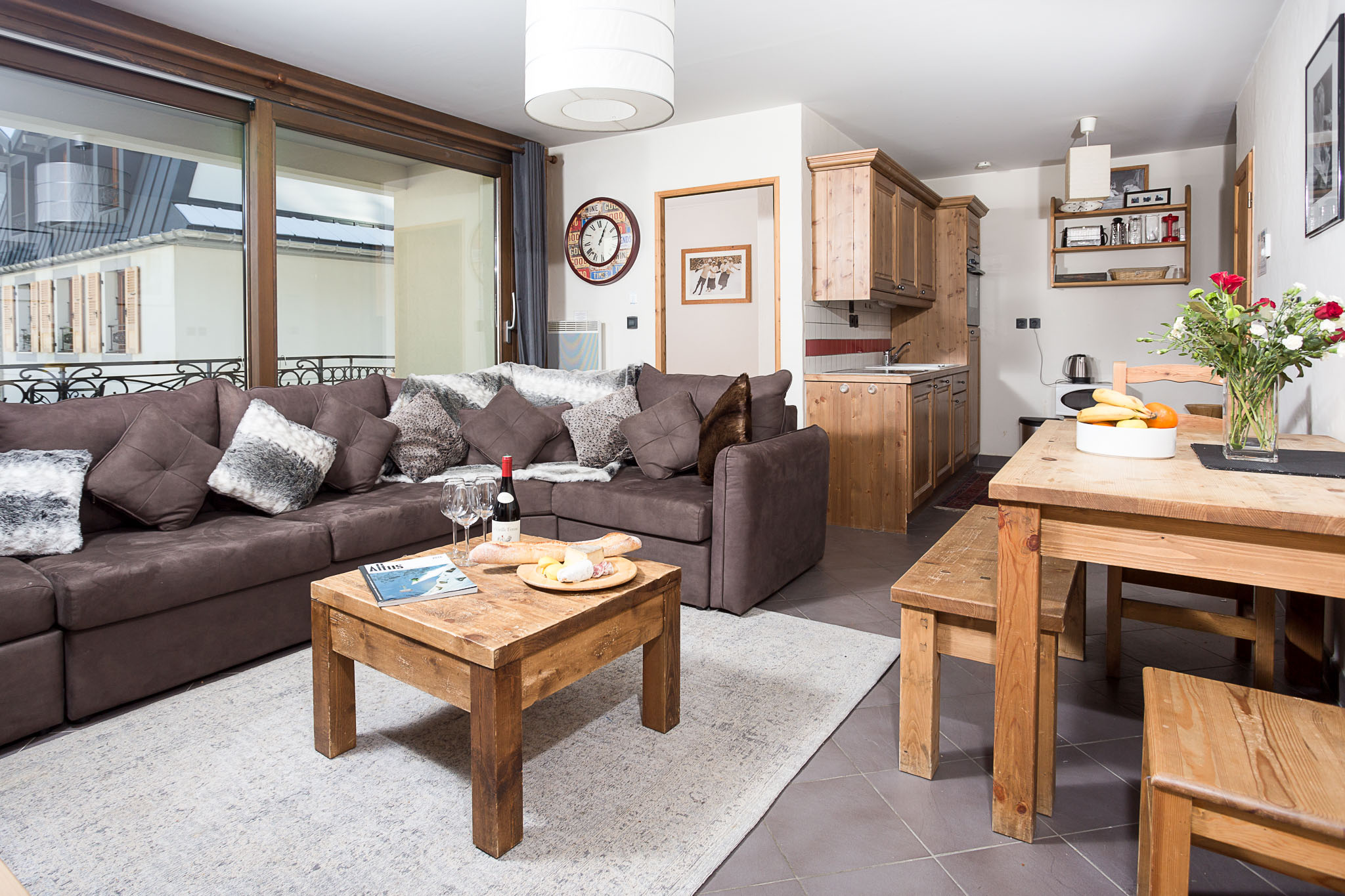 2 bedroom winter ski holiday
Package for 2-6 people, staying in a 2 bedroom apartment with sofabed in central Chamonix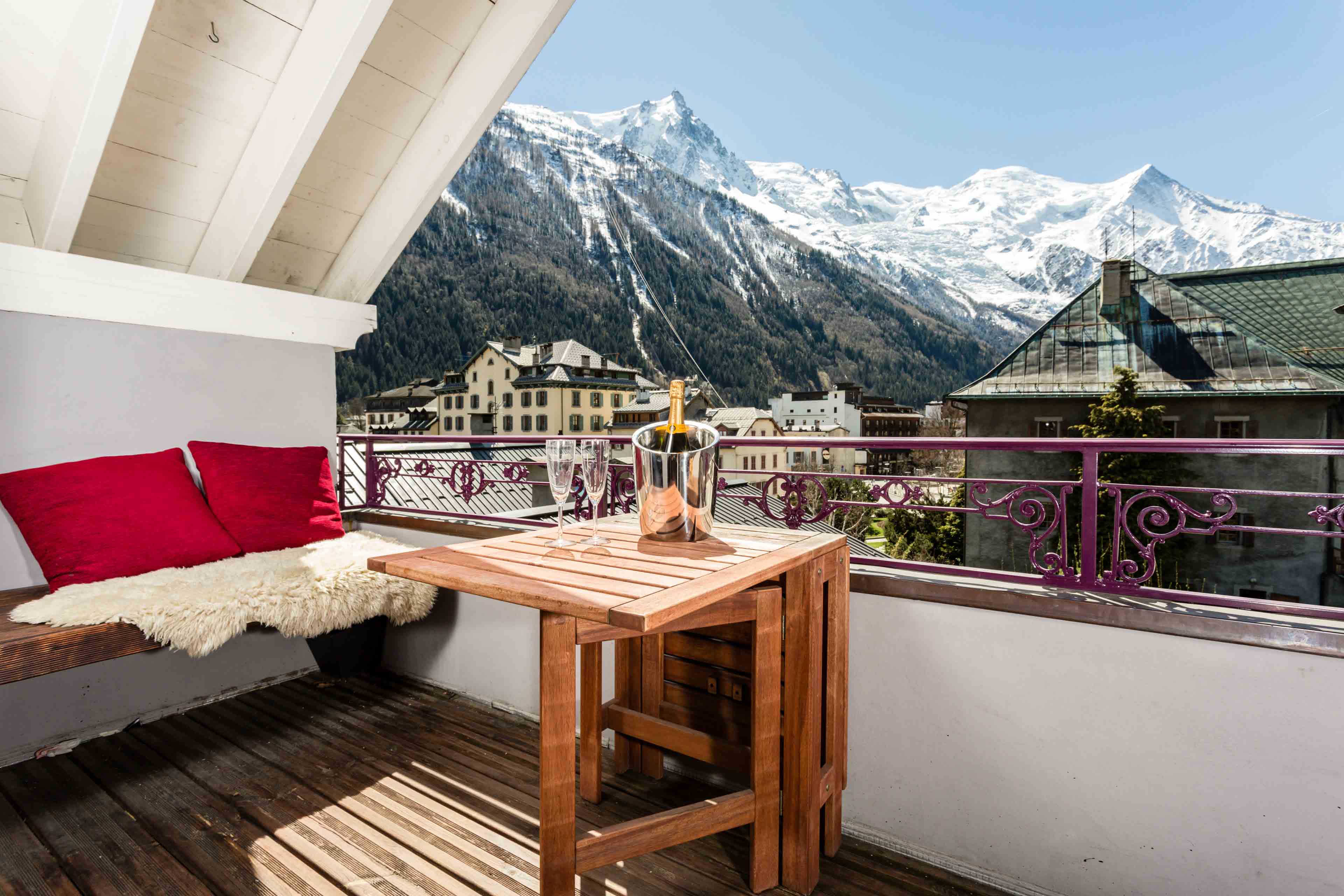 3 bedroom ski package holiday
Book a stay in a 3 bedroom apartment in central Chamonix sleeping up to 6 people
Luxury chalet ski holiday
Larger groups up to 10 people can stay in a 4+ bedroom luxury ski chalet in Chamonix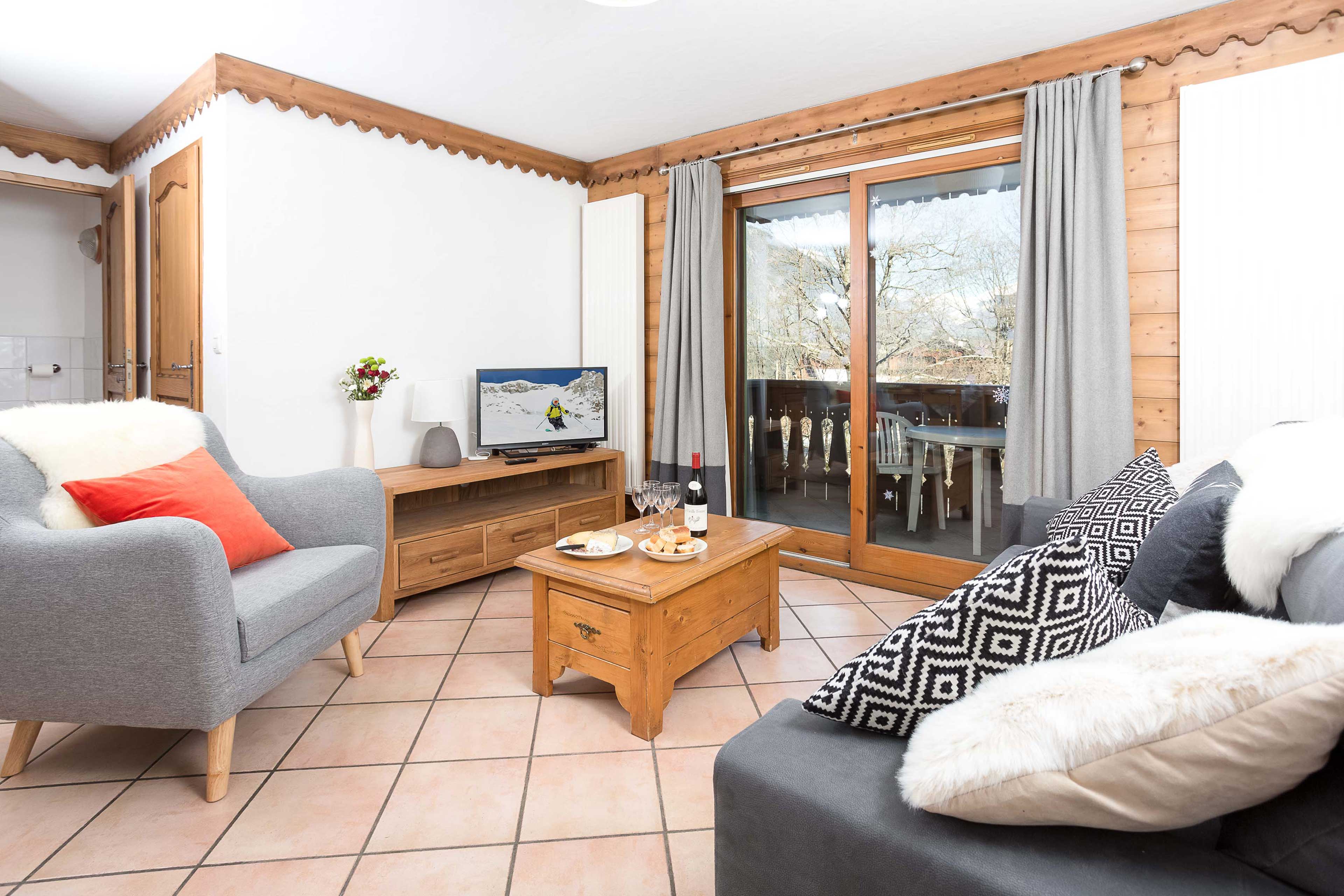 Family winter ski package
Families of 3-6 (min 2 adults) can also enjoy a family holiday in one of our 2 bedroom apartments
Winter ski holiday packages
All 2 bedroom accommodation options sleep up to 6 people with the use of a sofa bed. If you book a family package, 2 adults and up to 4 kids can also enjoy one of these 2 bedroom apartments in Chamonix.
3 bedroom apartments will also sleep up to 6, with at least 2 bathrooms. You will also have access to free parking, and dishwasher.
Larger groups wanting some luxury on their winter ski holiday should look at our chalet options, which sleep up to 10 people with at least 4 bedrooms, also with minimum 2 bathrooms, as well as log fire, parking and dishwasher.
Ski passes are included for all adult guests, starting the day after arrival, and finishing the day before departure. You will benefit from the full area Mont Blanc Unlimited ski pass which covers all of Chamonix's ski areas, as well as skiing in 3 countries (France, Italy & Switzerland), and also including Chamonix's famous sights of Aiguille du Midi and Montenvers train.
Shared airport transfers are door-to-door from Geneva airport to your accommodation. Once booked, you will receive a voucher code to book these online, subject to availability.
For more information about what's included, click on the property type above which suits your group.
All our other concierge services are available at an extra cost via our Chamonix Resort Shop online or by contacting our Resort Team. Book ski lessons, private guides, discounted ski hire and other exclusive winter activities, plus much more!
Book winter ski holiday packages
In order to help us tailor the best winter ski holiday package for you, get in touch with us by email or phone +44 (0) 203 384 1801.