Seasonal lift opening and closing dates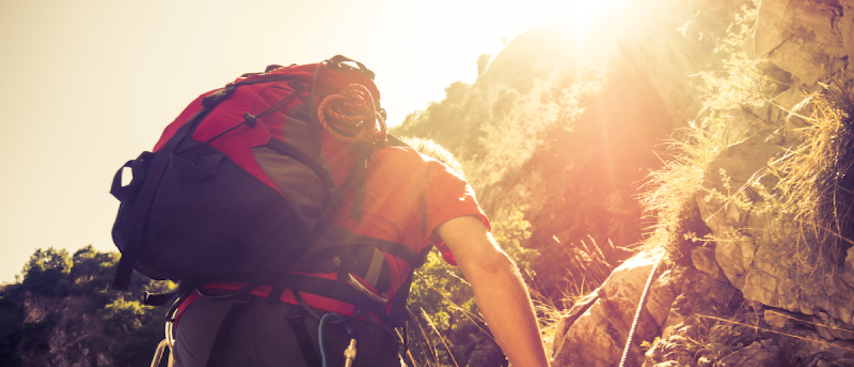 The network of lifts in Chamonix covers the length of the valley and provides a great range of ski areas in the winter and access for walkers, hikers and mountain bikers in the summer. We've found out the seasonal opening and closing dates of the different lift areas for you so that you can plan the best time for your holiday.
You can see information on the winter ski lift areas and summer lift areas too in our dedicated Winter and Summer guides, where there are also maps of all the different areas and lifts. See also latest weather forecasts and webcams to get excited about your trip!
Pre-order your lift passes through us at no extra cost and we will deliver them to you on arrival – easy! Order now in our Chamonix Resort Shop.
Winter 2016-7
We now have the expected winter season lift dates for 2016-7! They can be subkect to change depending on snow fall and may be brought forward or pushed back but should give you an indication of which areas will be open during your stay. Click on the name of the area to find out more about what's available there.
*Early openings may be partial and subject to snow conditions. Full areas scheduled to open from 17th December.
See the Compagnie du Mont Blanc website for the latest info.
Summer 2017
Bear these dates in mind if you're planning a walking or biking holiday and hoping to make use of the lifts! Click on the name of the area to find out more about what's available there.
Autumn 2017
Flégère lifts open Thanksgiving holiday from 21st October to 5th November. Aiguille du Midi annual closure from 2nd November to the 15th December.
Lift passes
In winter, you have two choices of lift passes. We recommend the Mont Blanc Unlimited which gives you access to 3 countries and all of the ski areas of the valley. Find out more and then go to our Chamonix Resort Shop to book now online.